This is your chance to get four free Hellmann's Caddies!
Simply buy any two cases from the Hellmann's front of house range, and you'll be able to provide your customers with the FOH products they deserve.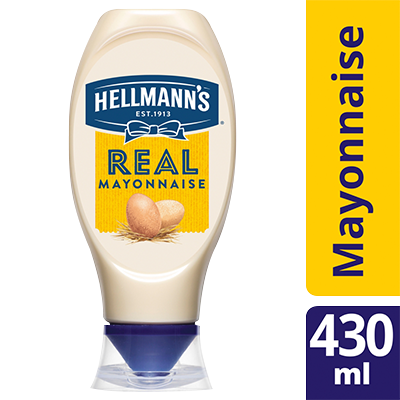 Hellmann's is the #1 mayonnaise brand; Once opened, no refrigeration required for up to 1 month; Made with free range eggs & sustainably sourced oils; Vegetarian; Gluten Free;
Find out more

Abridged Terms and Conditions:
*Open to UK bona fide caterers aged 18+ who are members of the UFS Chef Rewards programme. To enter, purchase any two cases of Hellmann's Real Mayonnaise Squeezy 8 x 430ml, Hellmann's Smokey BBQ Sauce 8 x 430ml, Hellmann's Tomato Ketchup 8 x 430ml; Hellmann's American Style Yellow Mustard 8 x 250ml/260g. All qualifying purchases will receive receive 4 Hellmann's Caddies. Promotion opens 00:01 GMT on 01.09.19 and closes 23:59 GMT on 31.10.19.