Away from Home: Where Food & Ice Cream Expertise Meet Business Innovation

Welcome to Unilever Food Solutions, the culinary nexus for business owners who are passionate about elevating their game in the realms of foods and ice cream.
We are a UK based Away from Home team of 100+ people, who collaborate with Unilever's global network to deliver best practises, invaluable insights, and fantastic products to our wonderful customers.
Sector specific customer expertise
Whether you are a convenience store owner looking to dazzle your patrons with tantalizing treats, a chef eager to create memorable dishes, a leisure park owner wishing to draw more footfall with delicious delights, or someone overseeing meals in pubs, elderly care, educational institutions, or accommodation, we've got the insights and expertise tailored just for you!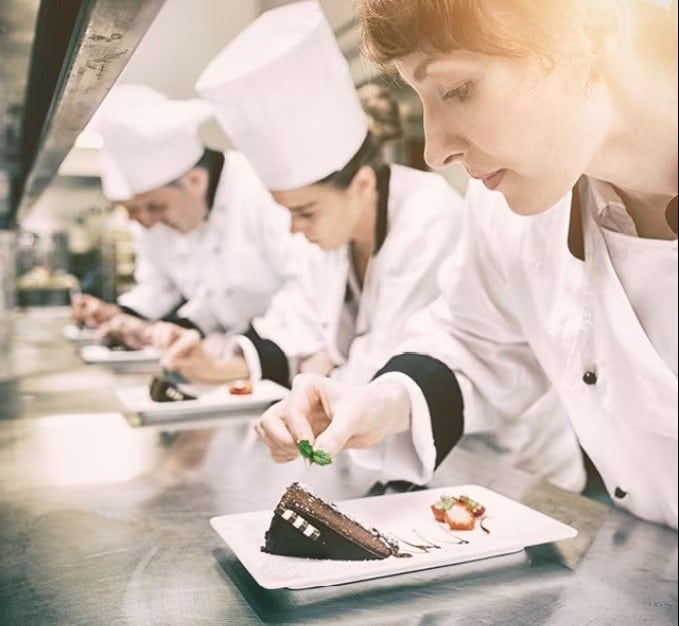 Chefs Helping Chefs
With a team of over 300 experienced chefs, we develop dish solutions that balance taste, convenience, and nutrition to the highest standards. Our global network of food service professionals' sources sustainable ingredients, creates high-quality products, and provides inspiring recipes, chef training, and support. Partner with us to access our expertise and dedicated professionals who understand your needs. We are committed to helping you excel in your kitchen and deliver extraordinary culinary experiences.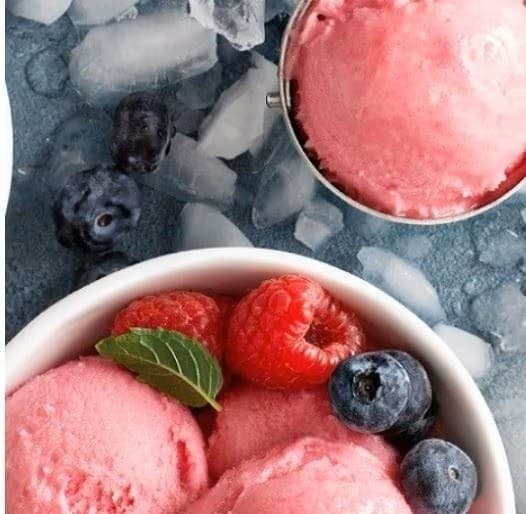 Ice Cream Expertise: Boosting Your Sales One Scoop at a Time
For those in the business of serving happiness by the scoop, our ice cream connoisseurs are here to help! Dive deep into actionable sales tips, get the lowdown on maintaining your freezers, and gain a competitive edge with the latest consumer insights. We're passionate about not just making ice cream but making sure your ice cream business thrives.
Unilever Food Solutions understands that the needs of a quick service restaurant differ from those of an elderly care. And that's why our resources, tips, and expert advice are meticulously curated, ensuring you find solutions that resonate with your unique business demands.
Join us on this delightful journey were foods and ice cream meet business strategy. Let's reimagine what's possible, together.
Unilever Food Solutions: Pioneering Sustainable Packaging in the UK
Unilever Food Solutions is leading the charge for sustainability in the UK's food service sector. Guided by the Unilever Sustainable Living Plan, we're committed to a significant reduction in plastic use, perfectly aligned with the eco-conscious trends prevalent in the UK market.
By 2020, we're dedicated to cutting waste associated with our product disposal in half. Looking ahead to 2025, our goal is ambitious yet attainable: achieving 100% reusable, recyclable, or compostable plastic packaging, with a quarter of it composed of post-consumer recycled (PCR) plastics. This includes reducing virgin plastic usage by over 100,000 tonnes while embracing recycled plastics. Our commitment extends to a circular economy approach, actively collecting and processing more plastic packaging than we introduce.
Since 2017, our foundation has been a transformative three-part framework: NO PLASTIC, LESS PLASTIC, and BETTER PLASTIC. We're steadfast in eliminating plastic ehrnever possible, opting for alternative, sustainable packaging solutions. When plastic is essential, we're driving for reduced usage through innovative designs and materials. Furthermore, we prioritise superior plastic choices, focusing on reusability, recyclability, and composability to curtail environmental impact. Unilever Food Solutions is spearheading sustainable packaging practices in the UK. By embracing our products, you're championing the cause of reducing plastic waste. Together, let's shape a greener future for the UK's culinary landscape.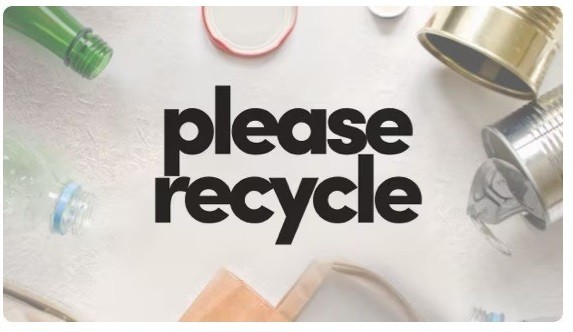 Call Us
0800 783 3728
Contact our Customer Care line for quality issues or general inquiries.
0800 444215
For any walls ice cream general inquires or any quality issues.