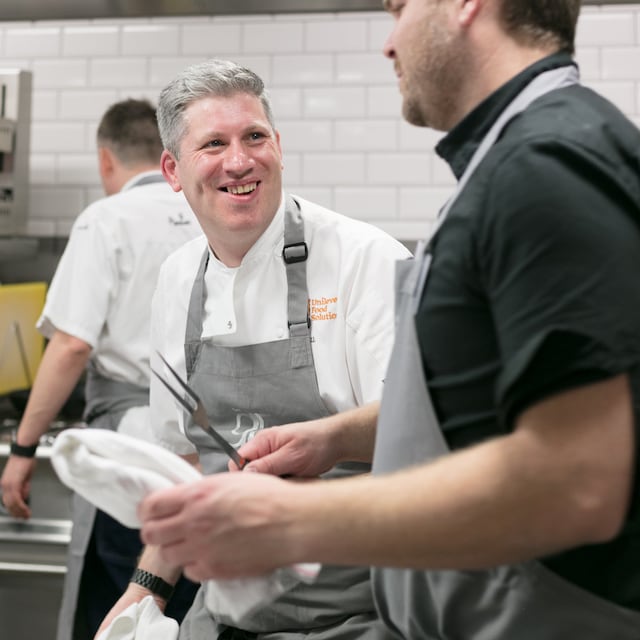 According to a WGSN poll, the priority for consumers will be 'to put health and protection first' in a post-Covid world (1) – and as research into how long the virus lives on different surfaces is still in its infancy, many consumers will be unwilling to take risks.
Where Do You Start?
Ensuring both your kitchen and front of house have a thorough clean prior to re-opening is essential. Make sure you're using good quality cleaning products and check your sanitisers contact time to guarantee effective use.
Key Contact Points: Front of House
Once you're open for business, maintaining the cleanliness of key contact points is essential. Often forgotten, these are key contact spots which are frequently touched, but not always frequently cleaned, and can harbour significant levels of bacteria and viruses.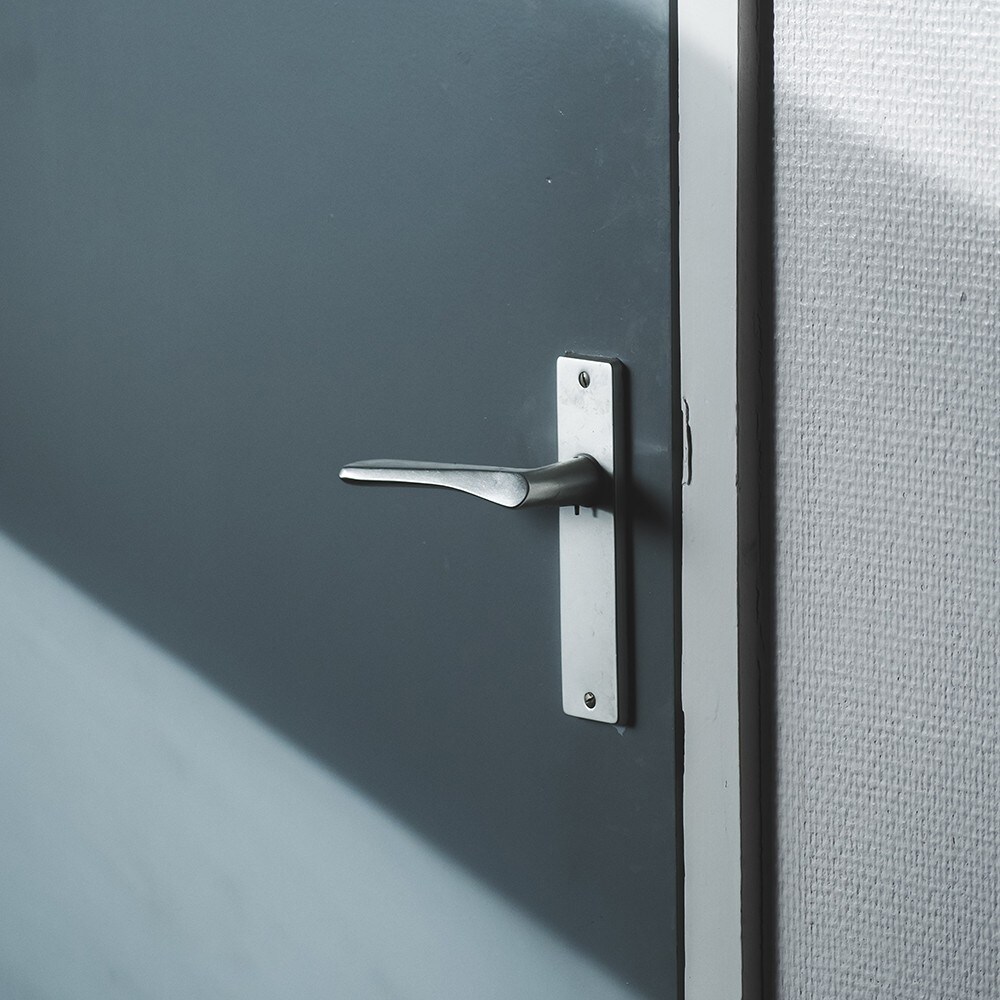 All Handles
From the front door through to the bathrooms, ensure that these key contact points are cleaned every 20 minutes. Of course your bathroom cleaning schedule should be considered in addition – and add soap pumps to the list as well.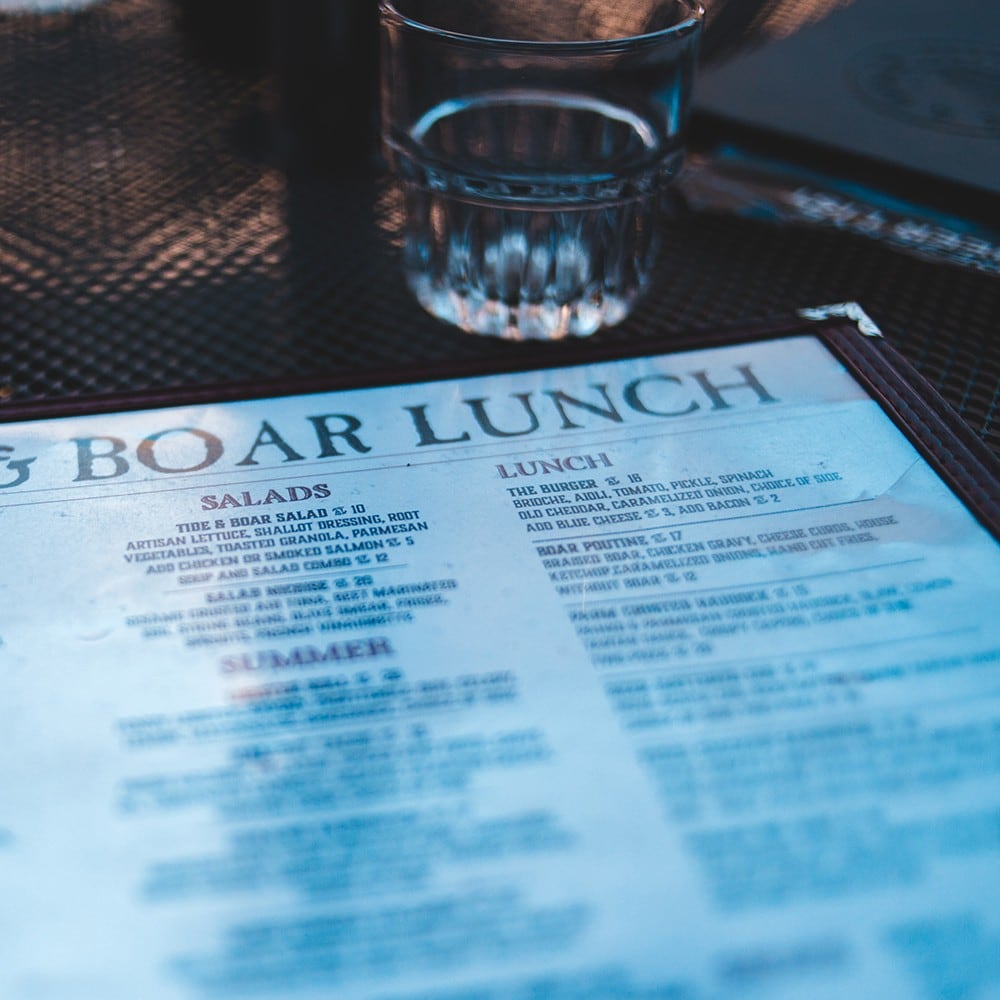 Menus
Laminated printed menus can be cleaned quite easily – ensure they are wiped between customers. If you are using a simple printed paper menu then consider disposing of the menus after each use. Alternatively place them in menu covers, being sure to clean after each customer has finished with them.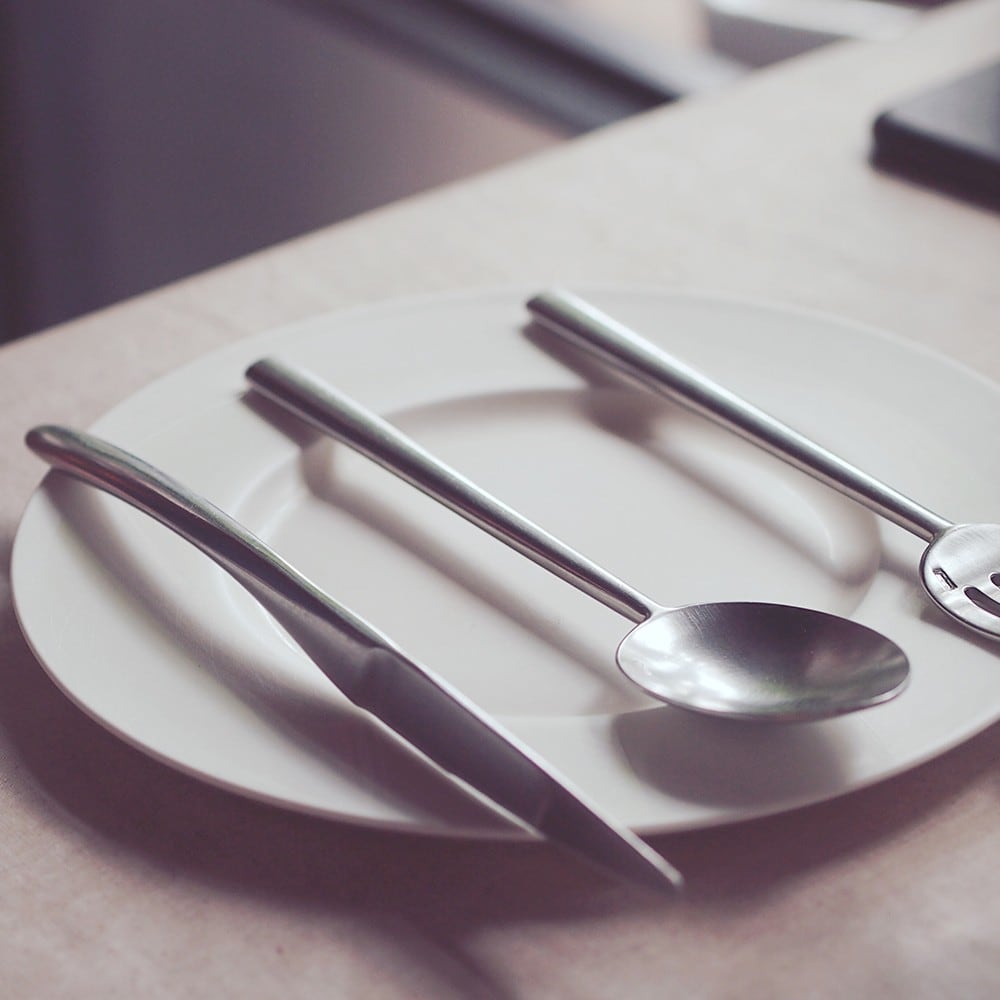 Cutlery
Consider not laying tables until the customer is seated and has ordered. For added reassurance, use a clean cloth to clean the cutlery and lay it directly in front of the customer so they can see that it's freshly sanitised.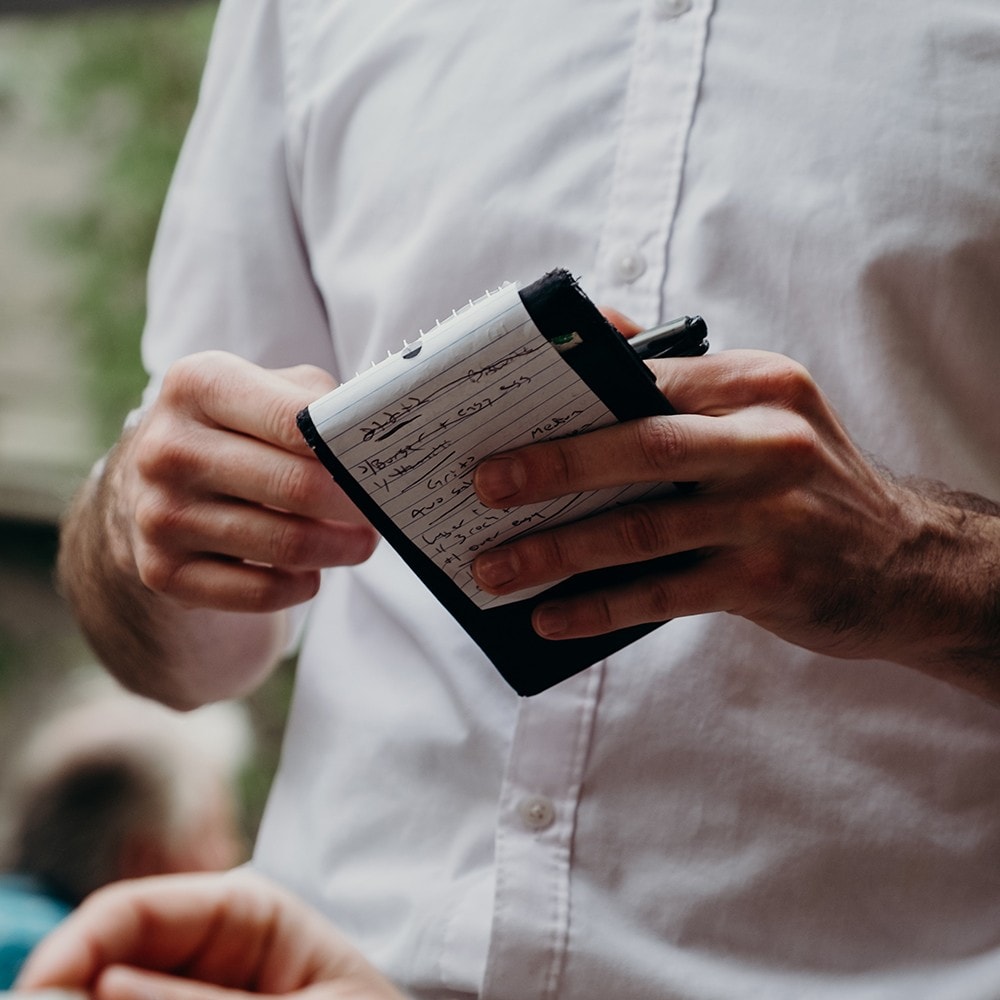 Taking Orders
If your waiting staff use a traditional notepad, then make sure you give them each a specific pen to use to prevent sharing. If you're using an electronic ordering system then clean the consoles between each order.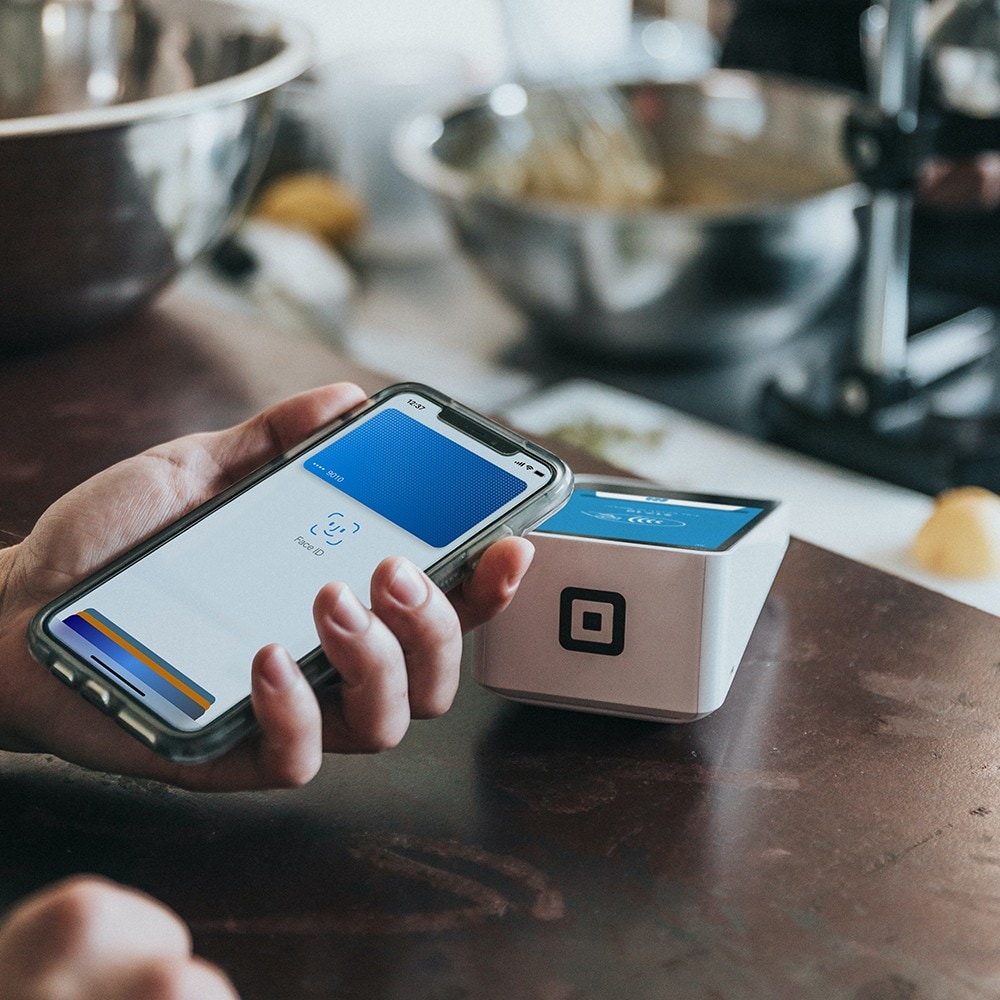 Cash & Cards
Cash and card machines also need to be considered. Make sure the card machines are cleaned between users and discourage cash payments where possible. If customers are paying with cash, then make sure all staff clean their hands after handling it.
Key Contact Points: Back of House
When it comes to running a commercial kitchen, hygiene should be a top priority. Food business operators must of course follow existing food safety guidance and HACCP procedures, but consider paying extra attention to the key contact points back of house.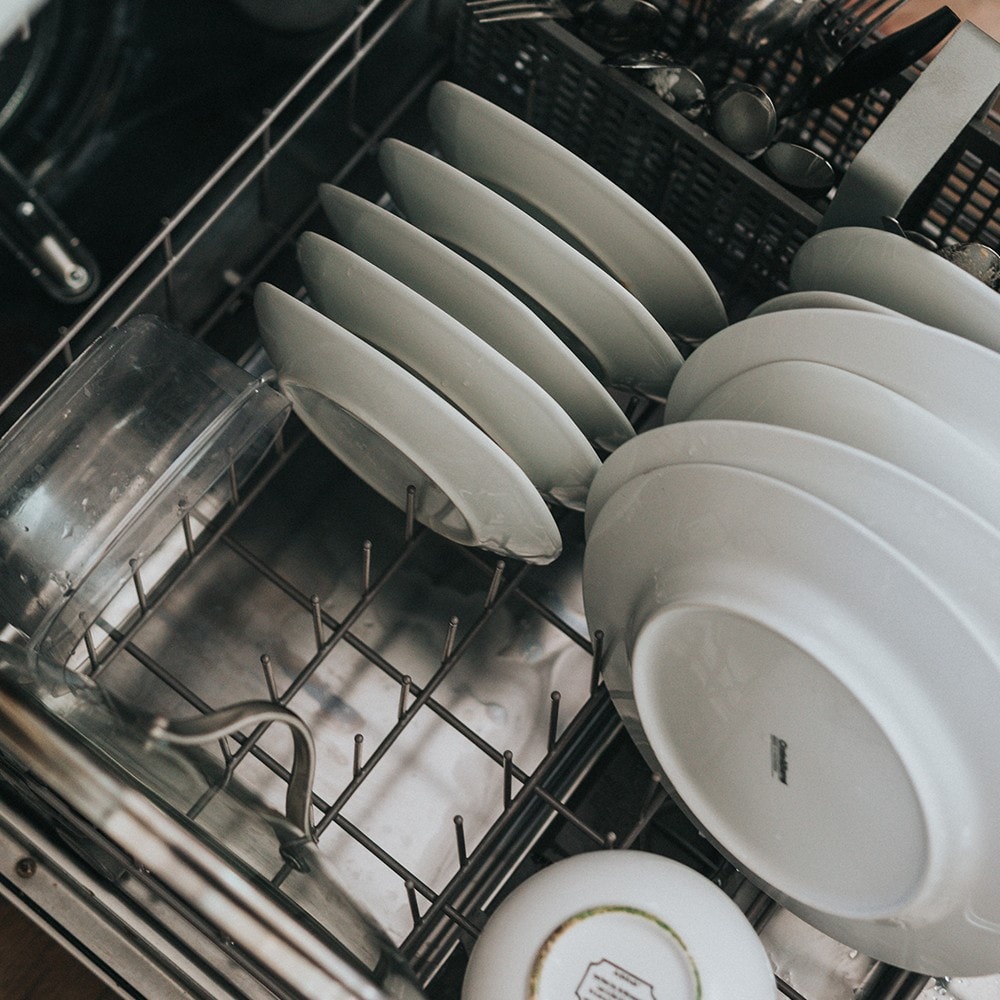 The Dishwasher & Other Handles
The likelihood is that, as a consequence of social distancing measures and reduced footfall, you will have fewer staff in your kitchen. This means that roles might be blurred as team members chip in to help one another and could result in the dishwasher and other handles being touched by more people, more frequently. Consider increasing the frequency of sanitising.

Lockers & Personal Items
As staff enter your restaurant from the outside, ensure their lockers and other personal effects are sanitised on entry. Mobile phones, for instance, are notorious for harbouring bacteria and germs.

For further support, take a look at the government's Safer Food Better Business check list on cleanliness.
Sources: (1) WGSN Covid 19 Food Change Accelerators, March 2020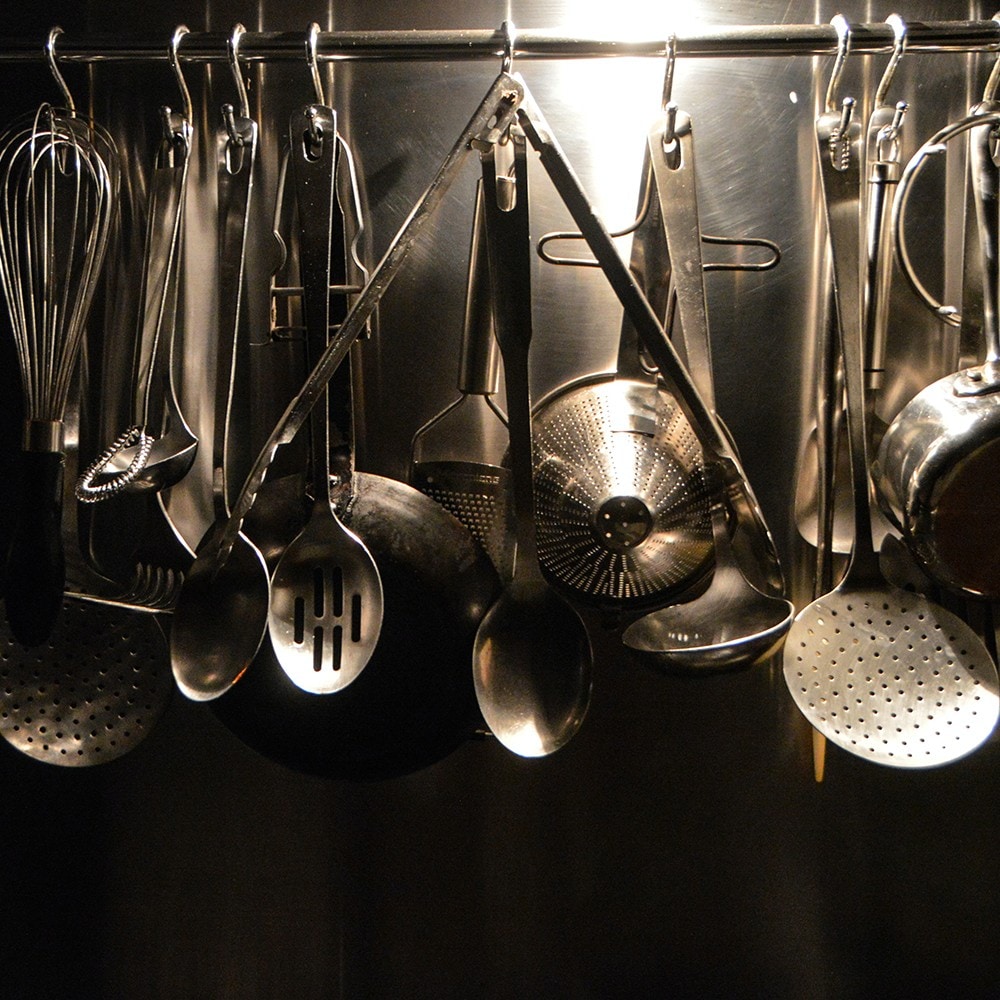 Temperature Probes & Shared Utensils
Like dishwashers and other handles, items that are frequently touched and shared in the kitchen should be sanitised regularly. Encourage your chef teams to have separate utensils for service.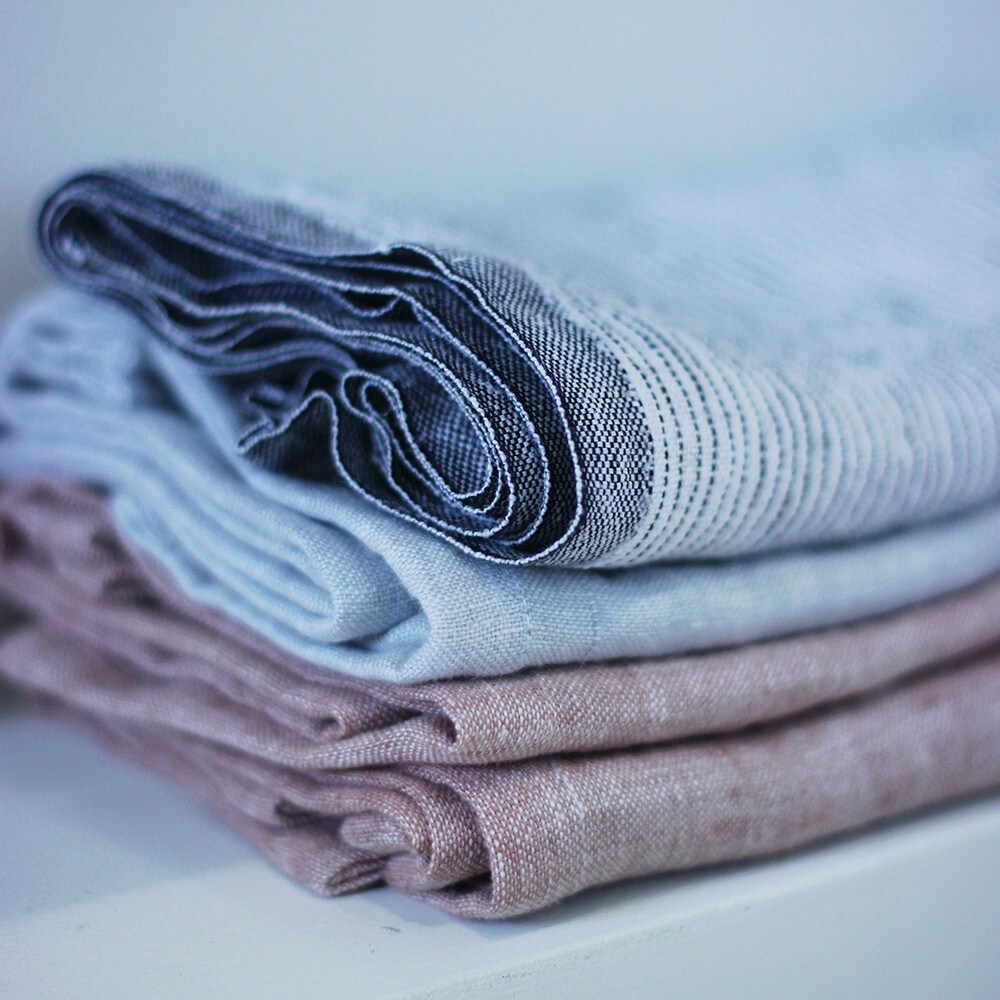 Tea Towels
Continually refresh your tea towels to avoid them transferring bacteria between surfaces. Ensure they are washed at 60°C using antibacterial detergent.