Our Christmas Present to you, Triple Chef Reward Points on all products this Christmas.
Open to existing and new members.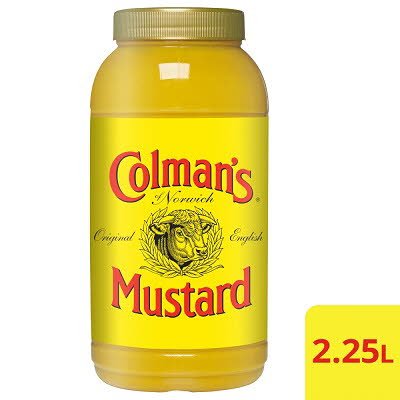 The original English mustard from COLMAN'S. The ready to use COLMAN'S mustard is not only an English classic, it's also a guests favourite. This English mustard is excellent as ingredient in sauces, salad dressings and marinades.
Find out more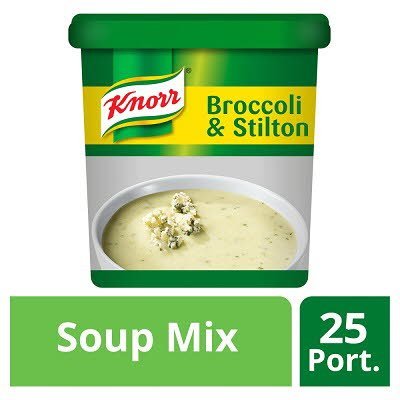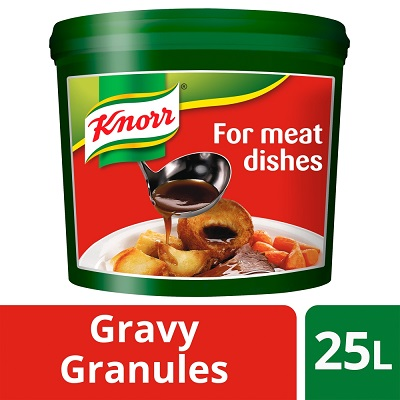 Knorr Gravy Granules make a great tasting meaty flavoured gravy to compliment your most popular dishes. It is gluten free, suitable for vegetarians and meets UK Department of Health 2017 salt targets. It is best suited with beef, all meats or for roast dinners.
Find out more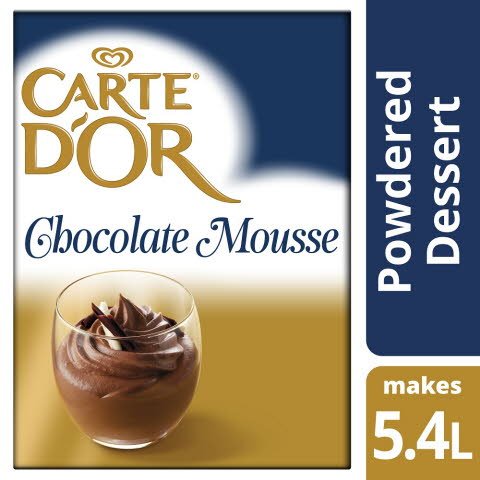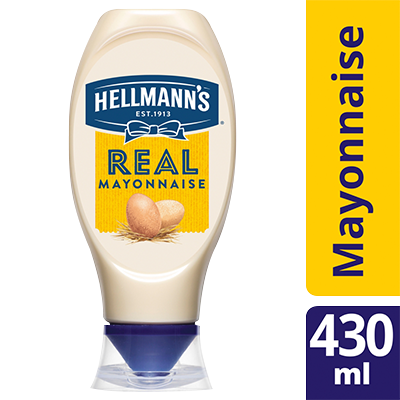 Hellmann's is the #1 mayonnaise brand; Once opened, no refrigeration required for up to 1 month; Made with free range eggs & sustainably sourced oils; Vegetarian; Gluten Free;
Find out more



* This offer is open to UK bona fide catering establishments. Purchase any UFS product on the UFS Web Shop and earn Triple Chef Reward points during the promotional period. Closing date is 23:59 GMT on 02/01/2019. See here for full terms.