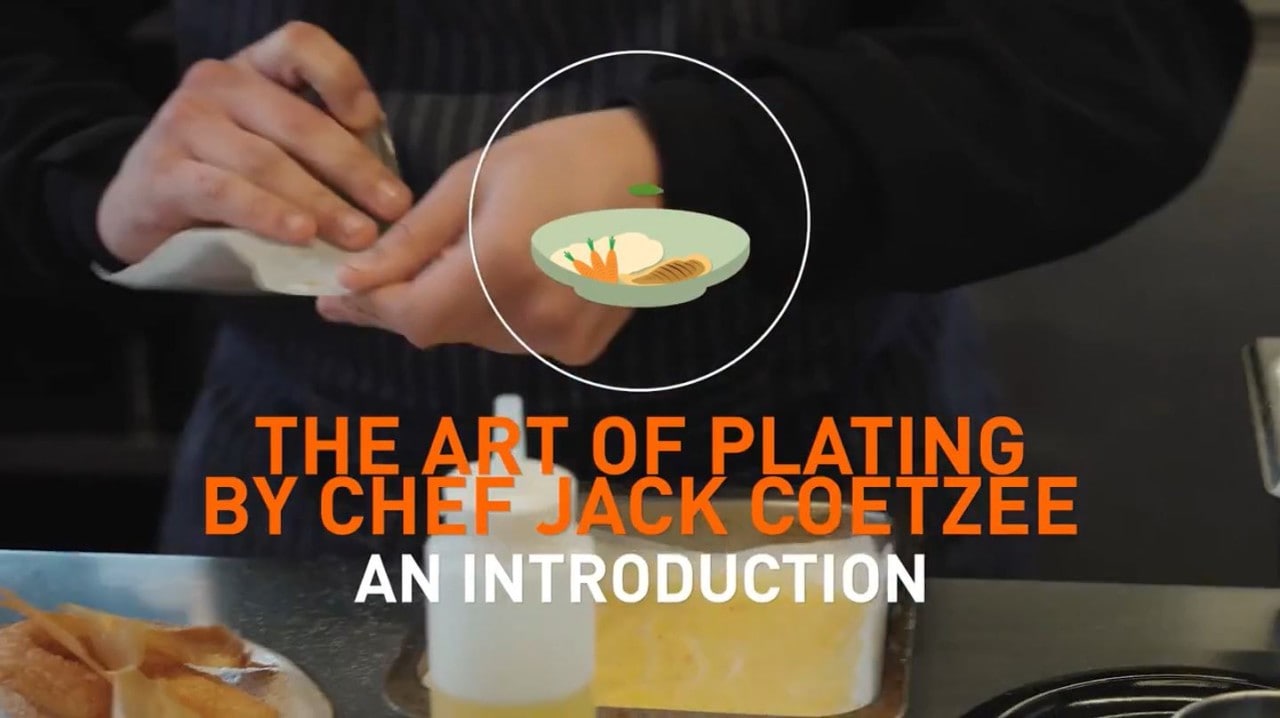 1. An Introduction to Food Plating
They say we eat with our eyes so learn how to sharpen your plating skills with Chef Jack Coetzee at Urbanologi, Johannesburg. Understand the importance of plating in the culinary arts and create the perfect canvas for your dish. Learn the techniques, tools and trends with tips and examples as well as seasonal recipes.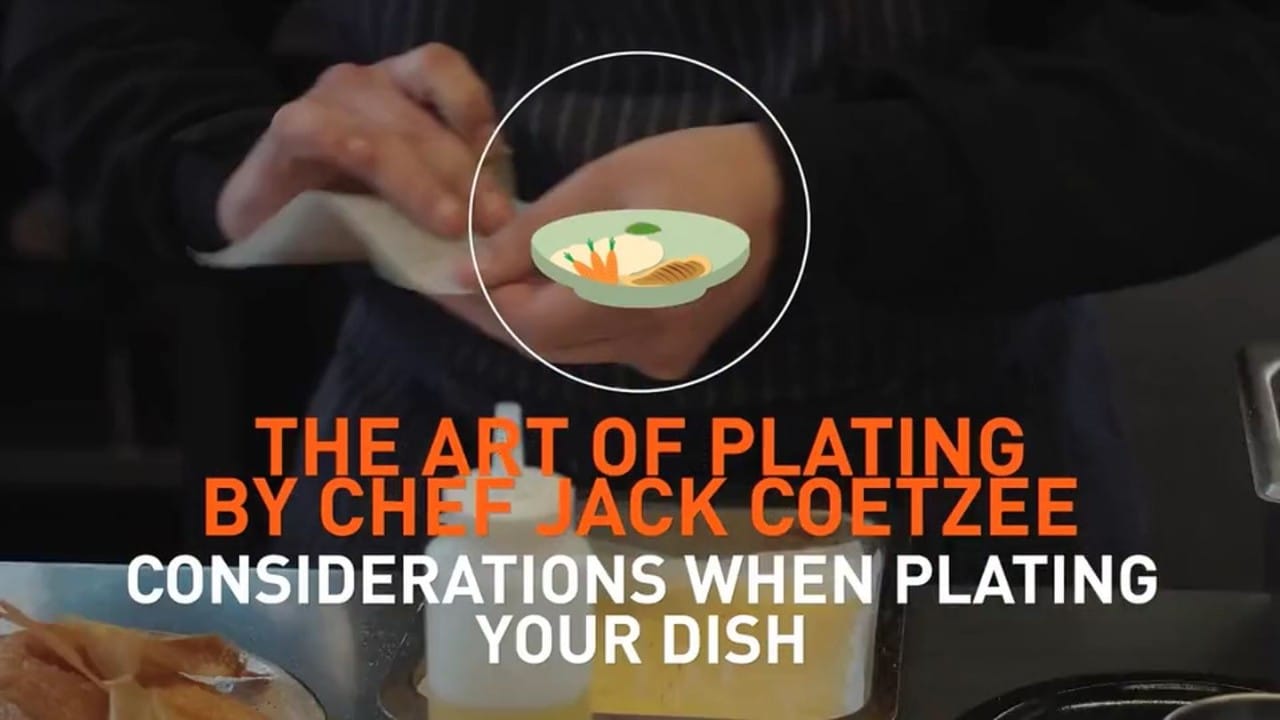 2. Considerations for when Plating Food
Chef Coetzee shares the aesthetic influences of plating from the practicality and speed of replicating a plating to style, identity and seasonal ingredients.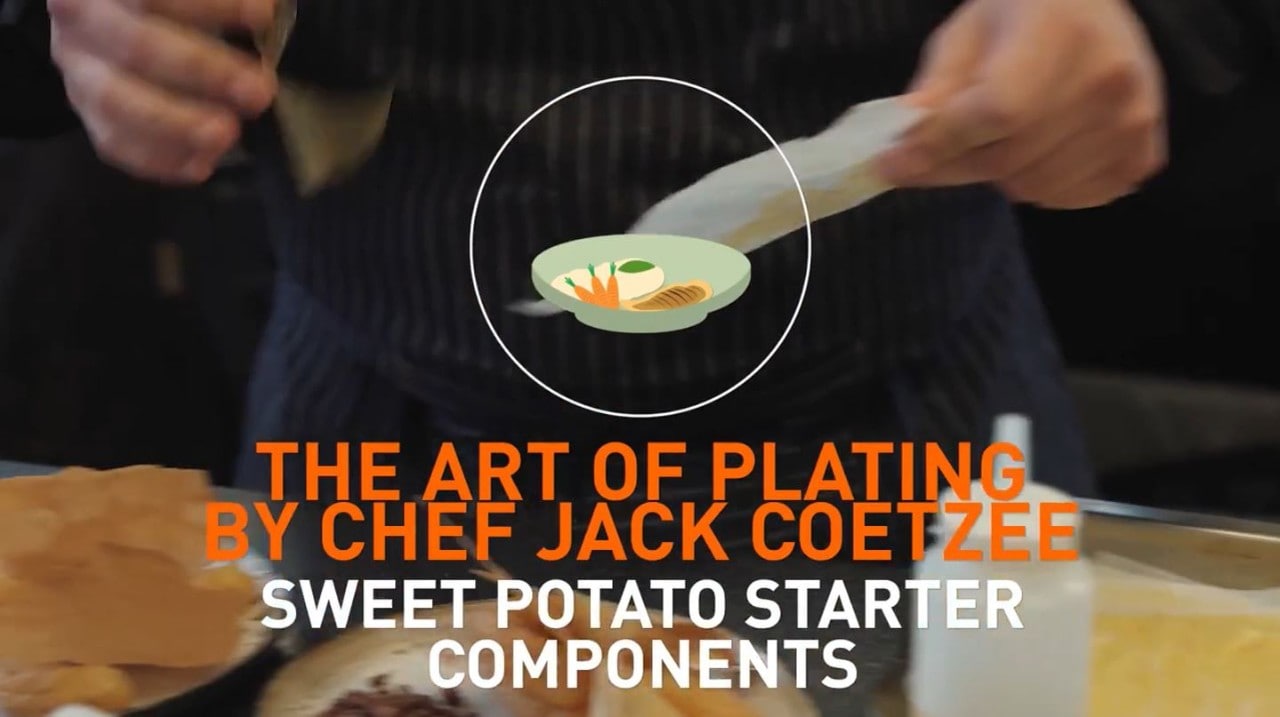 3. Sweet Potato Components
Using a sweet potato, Chef Coetzee discusses the components that make a good dish. From temperature to texture, learn the aesthetic elements alongside the recipe for Urbanologi's sweet potato plate.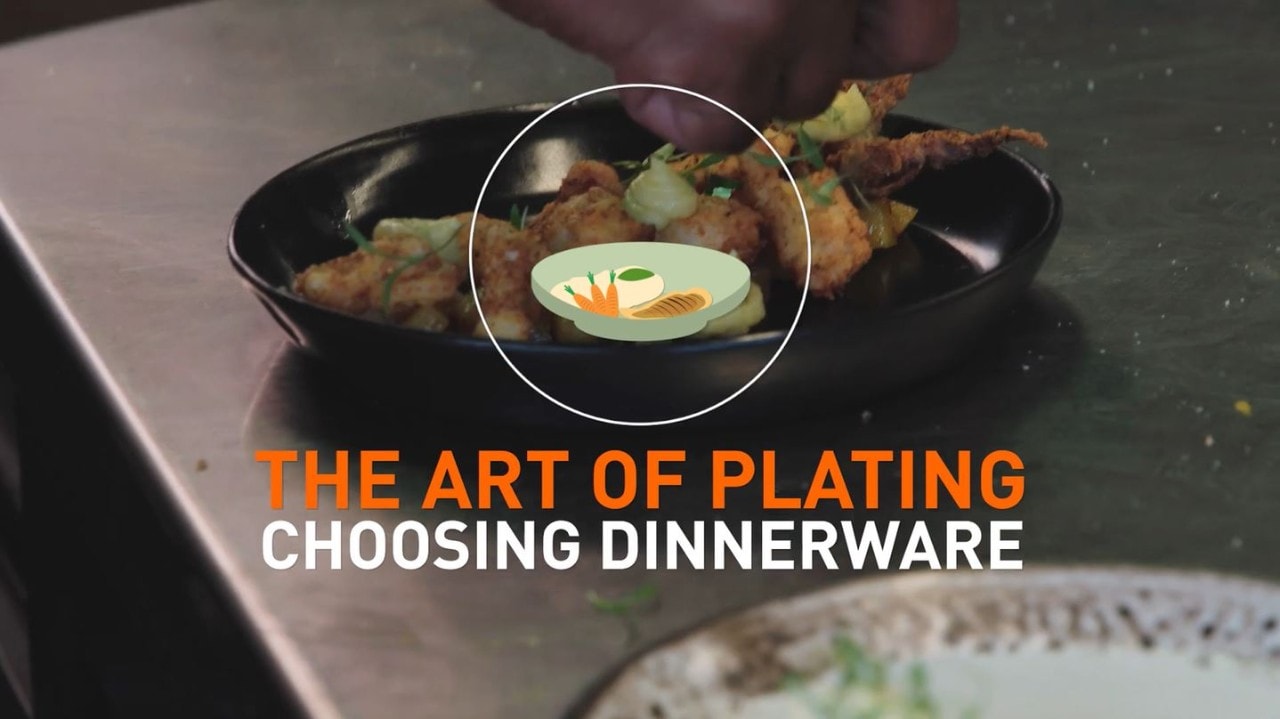 4. Dinnerware and Food Presentation
Understand how the shape of your dinnerware informs how you plate with top-tips on using a grid system to avoid dead spaces and ease aesthetic flow.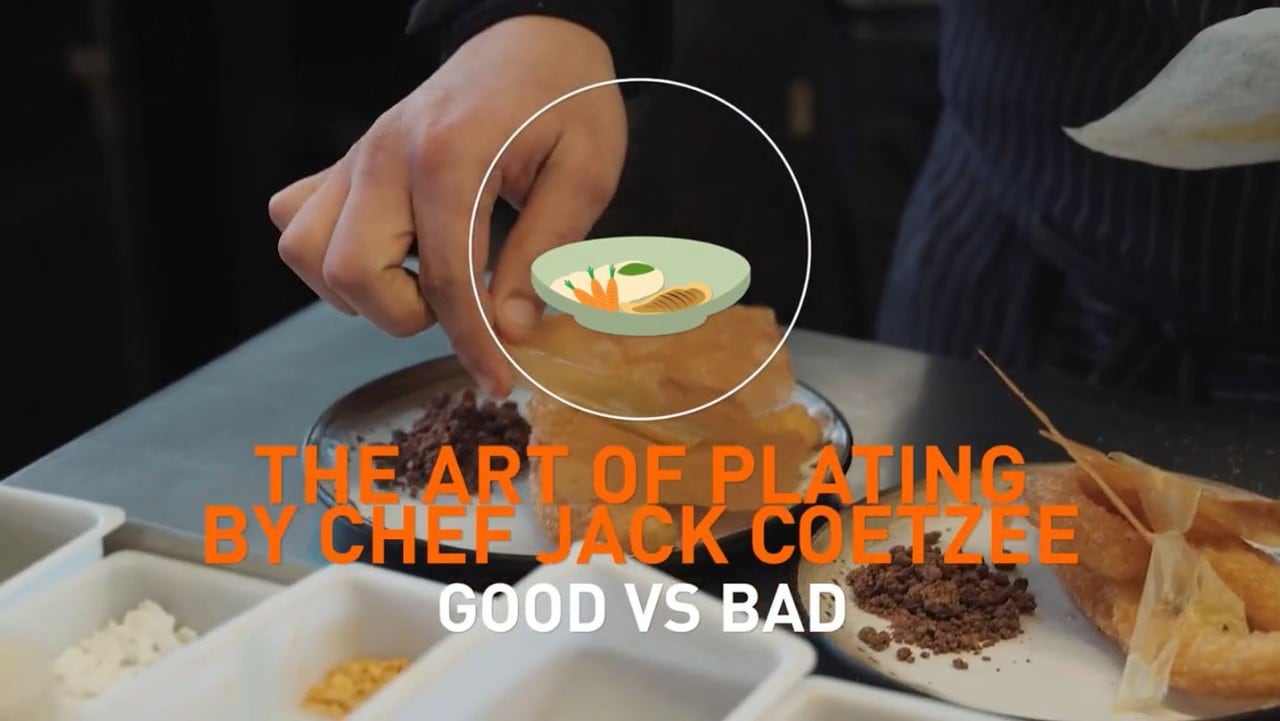 5. Good vs Bad in Food Plating
Using a seasonal salad, Chef Coetzee demonstrates how and how not-to approach your plating with two different results. Re-create your plating in quick time with perfect results following tips on colour, structure and layering.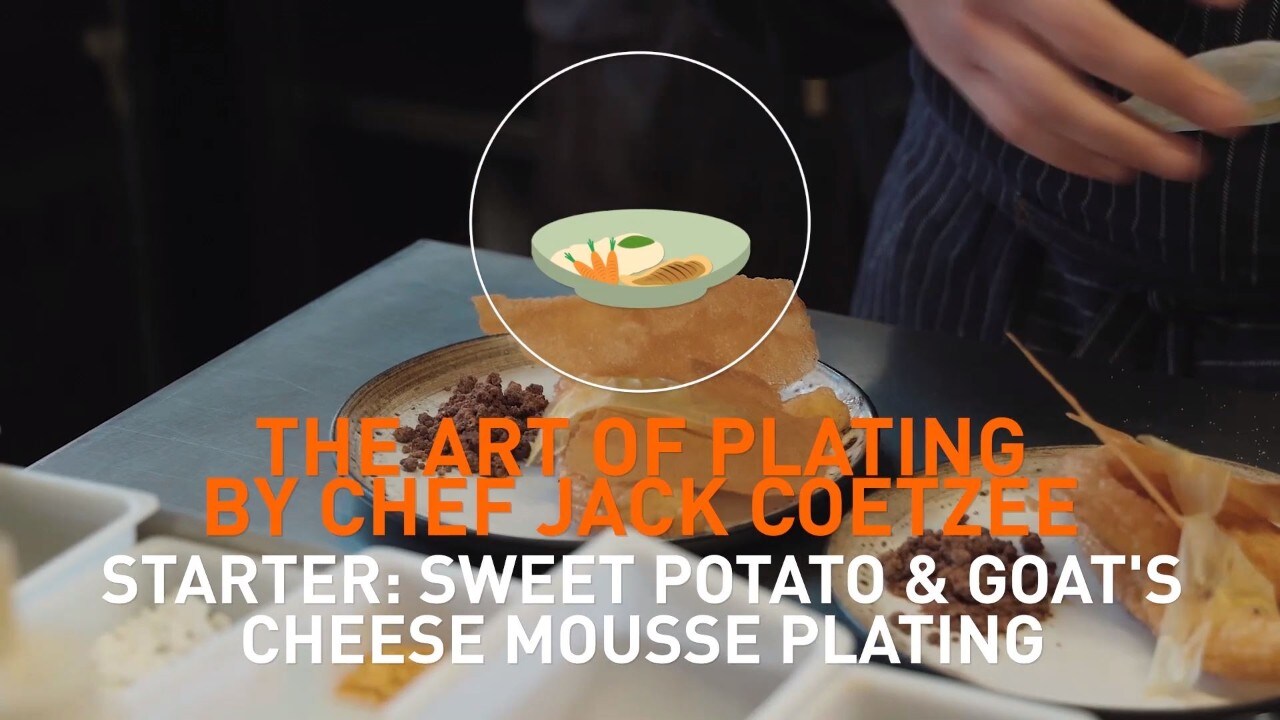 6. Sweet Potato Plating
Be guided through the plating process of a sweet potato, goats' milk and rooibos mousse dressed dish, using a circular dish as the canvas.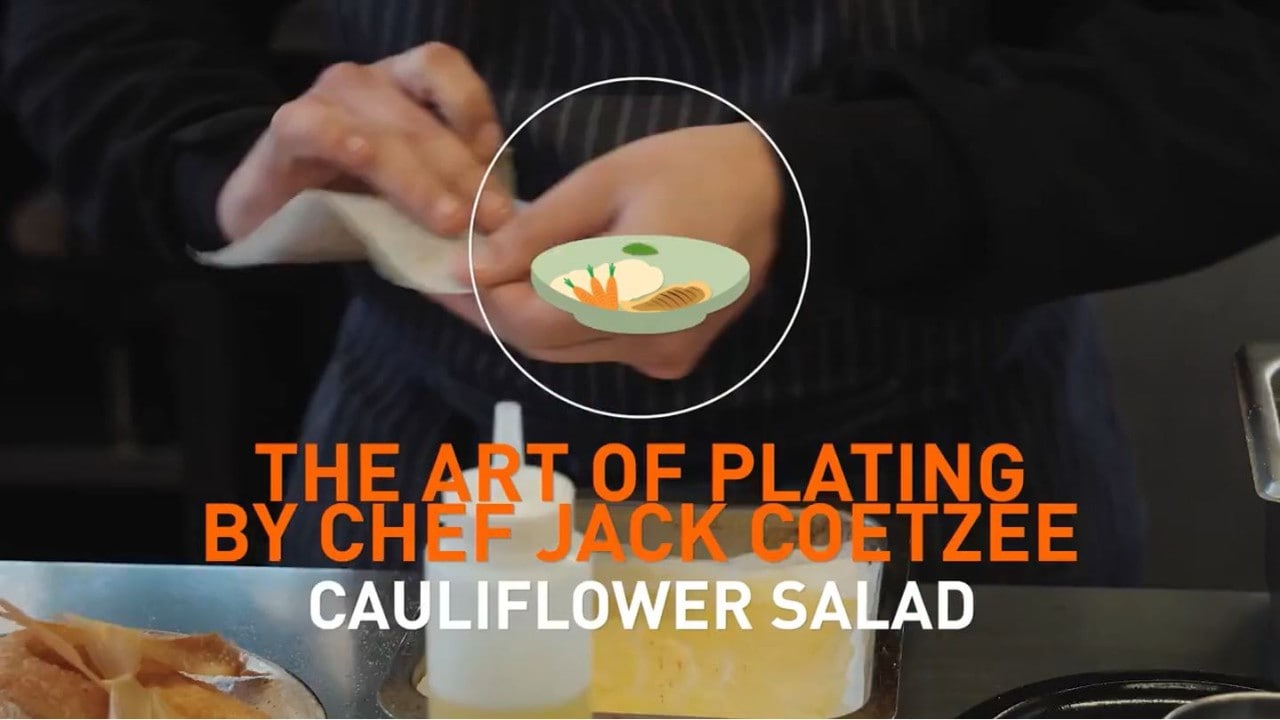 7. Cauliflower
Working with a rectangular dish and monochromatic tones, Chef Coetzee shows the plate-up of a cauliflower salad. Experiment with visualising your dish before you plate and creating exciting plates.