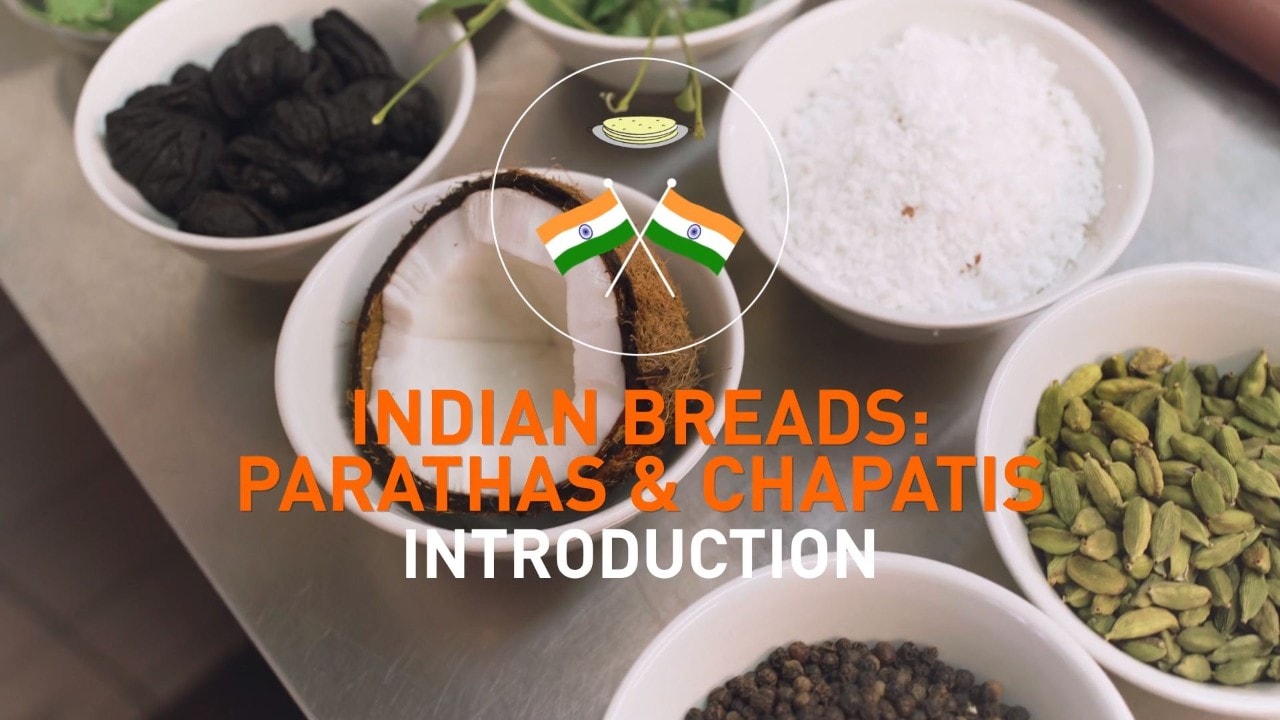 An Introduction
Head Chef of Ganapati, Aboobacker Koya, shares the recipes and techniques for two popular Indian Breads: Parathas and Chapatis. Learn how to master these two breads for a North Indian staple, in this Chef course.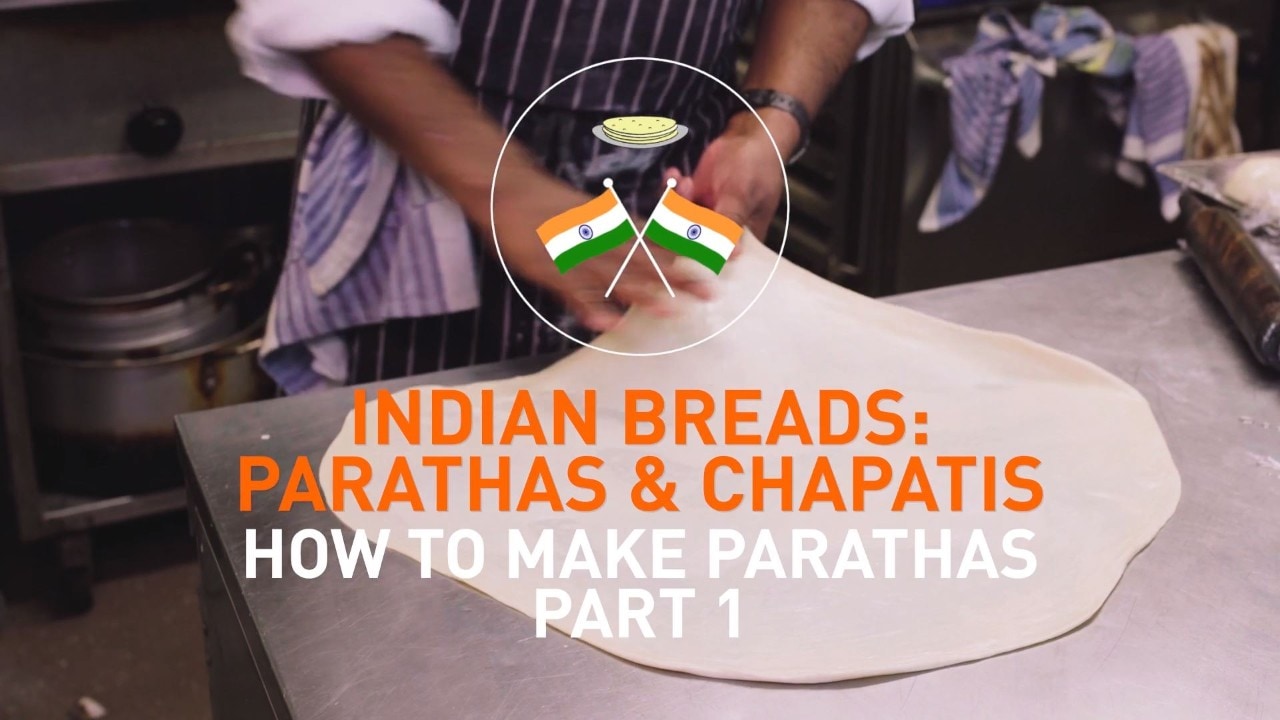 How to Make Parathas (part 1)
Learn your first Indian bread starting with parathas - a popular pan-fried North Indian flatbread. Chef Koya discusses the importance of surface space when making Indian breads.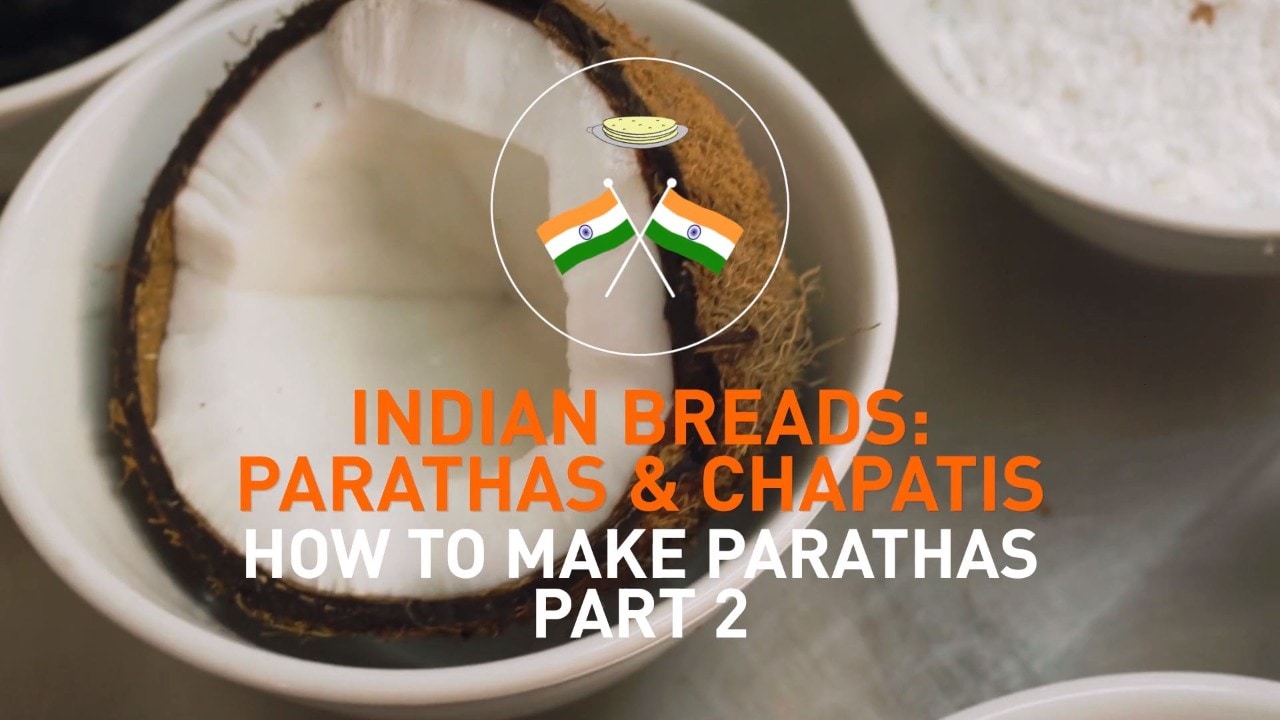 How to Make Parathas (part 2)
After the dough is ready, watch carefully the techniques to achieve the perfect South Indian style paratha. Knead, roll and flip your way to parathas perfection!
How to Make Chapatis
Roll, flip and griddle your way to making Chapatis – a traditional flatbread with a special technique.
Test your knowledge and get your SA Chefs endorsed certificate for FREE on the UFS Academy app.