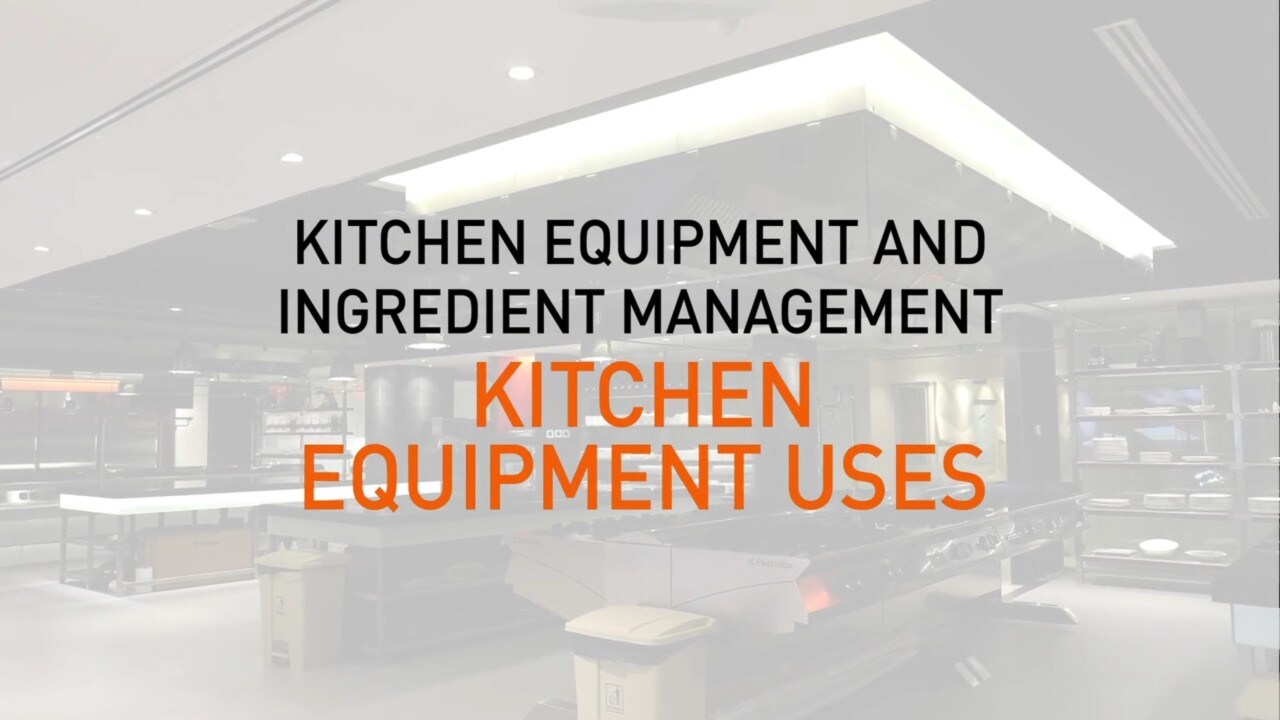 1. Kitchen Equipment Uses
Follow along as we take you through some different kinds of equipment, you will be cooking with and using in the kitchen.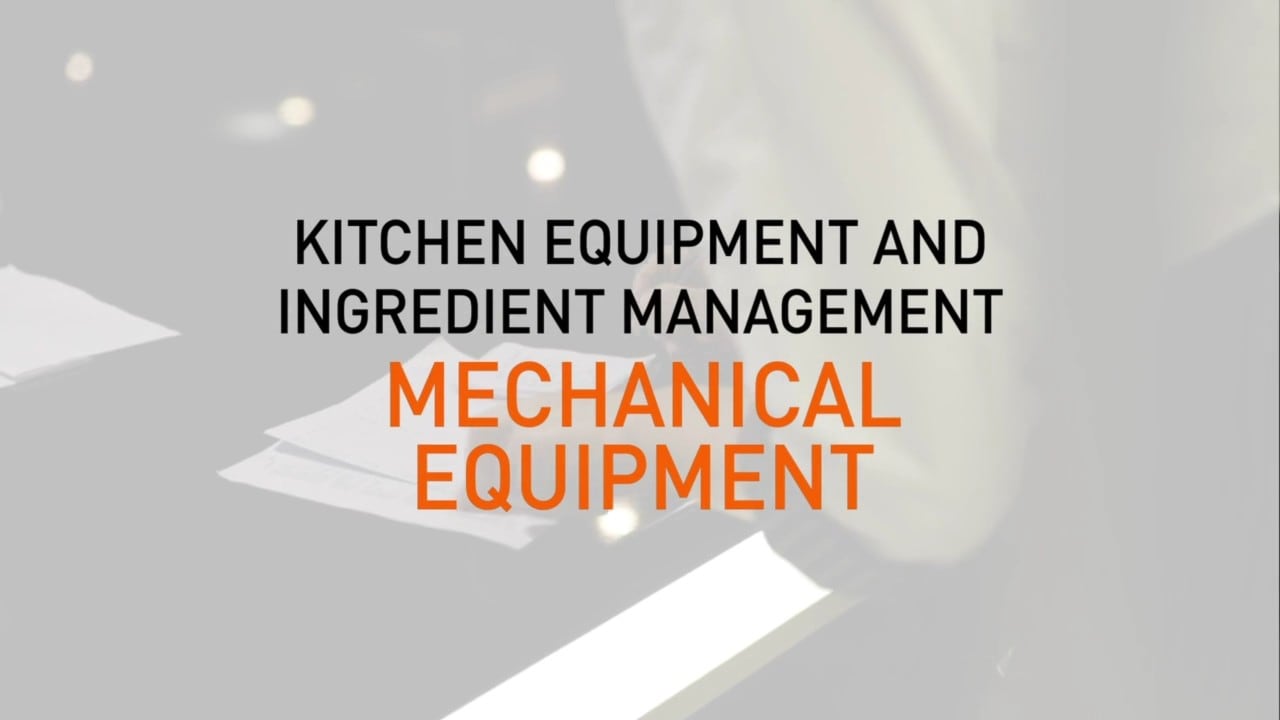 2. Mechanical Equipment
Deciding what type of equipment to use in the kitchen can influence the consistency of dishes and the speed at which they are produced. Learn how some of this equipment helps you when cooking.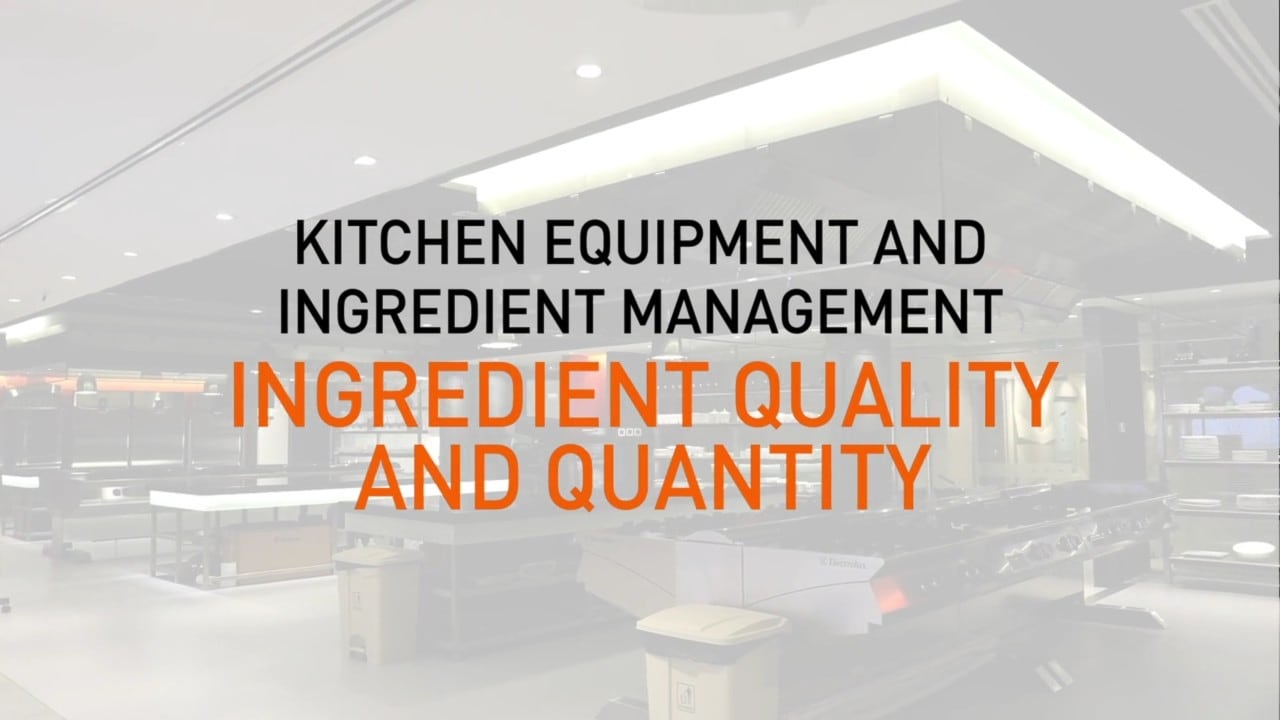 3. Ingredient Quality & Quantity
Learning to select and make use of ingredients properly can not only save a kitchen money, but also make dishes more appealing to your guests. Follow along as we take you through the techniques to measure the quality and quantity of ingredients.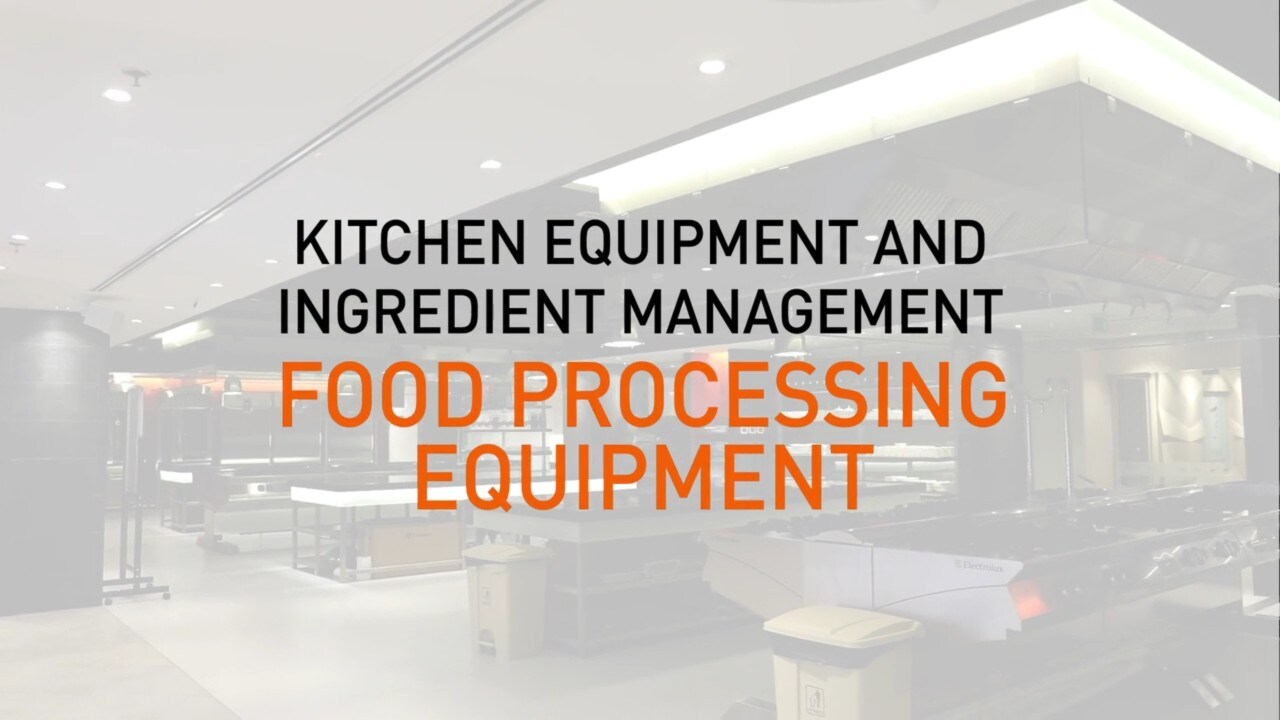 4. Food Processing Equipment
One of the main advantages of using food processing equipment, is being able to have ingredients prepped before service starts. Here, you will learn some of the basic kinds of equipment, and what they do.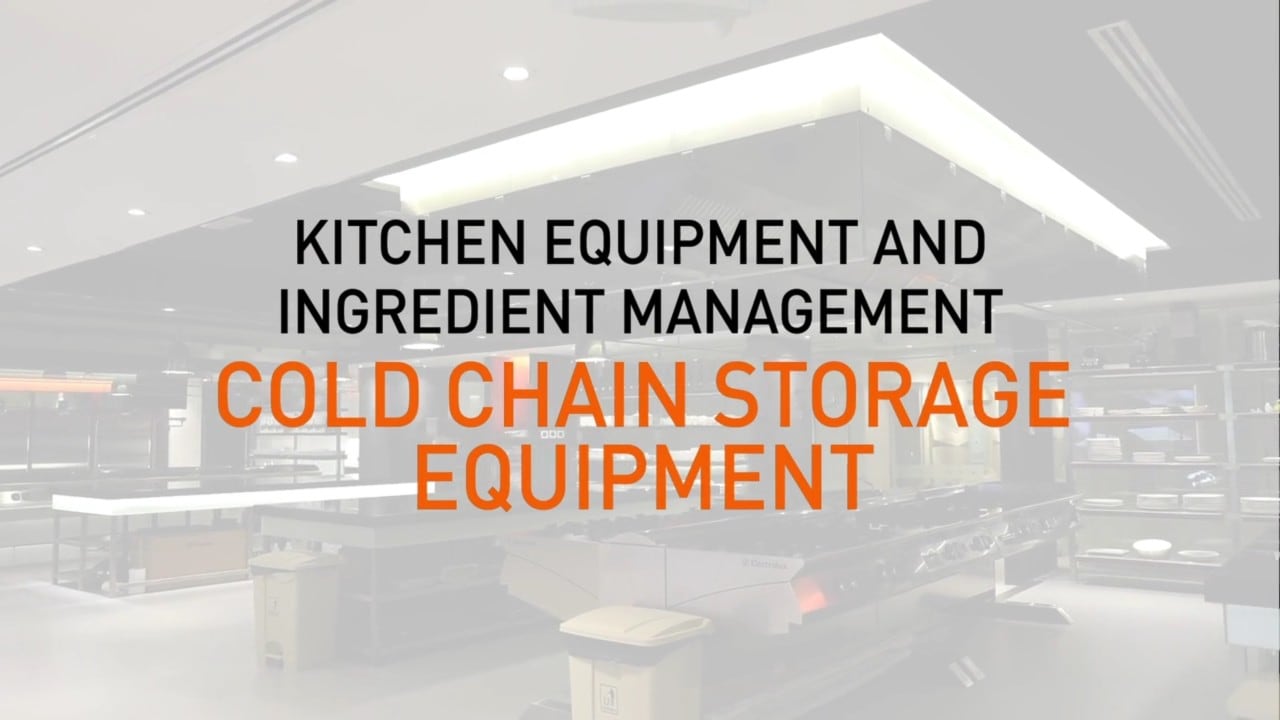 5. Cold Chain Storage Equipment
Cold chain storage refers to the equipment used to keep ingredients at a low temperature in order to make it last longer. We will take you through the different types of cold chain storage, and their advantages.
6. Cooking Utensils
There are numerous different kitchen utensils used for a range of activities from prepping to cooking. Learn how some of them can be used during the cooking process. 
Test your knowledge and get your SA Chefs endorsed certificate for FREE on the UFS Academy app.