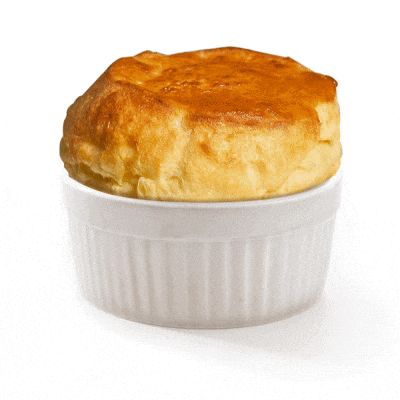 Oops, this was not supposed to happen...

There was a problem loading this page. Please try again later or check that the URL you entered is current and correct. Otherwise the page you are looking for might have been archived, renamed or removed.
Try using the search box above or return Home to find what you're looking for.
Or just start exploring: