A kitchen is unlike any other workplace. The intense pace, close quarters and long hours can create a challenging environment, especially when employees aren't working in sync. To create an efficient, productive kitchen, top chefs give us their perspectives on the importance of building well-trained, well-defined teams.
"Treat your employees as you want to be treated. In the end, they will be the ones to make your business a success," suggests Chef Nicola Gilardi. In his decades of experience as a restaurateur, his teams have been successful because of the mutual respect he establishes in his kitchens.
Naama Tamir and her brother talk about how when a restaurant feels like family, amazing things happen. She says, "It's not just about making money, it really is about creating a special place where there's education, and patience and family."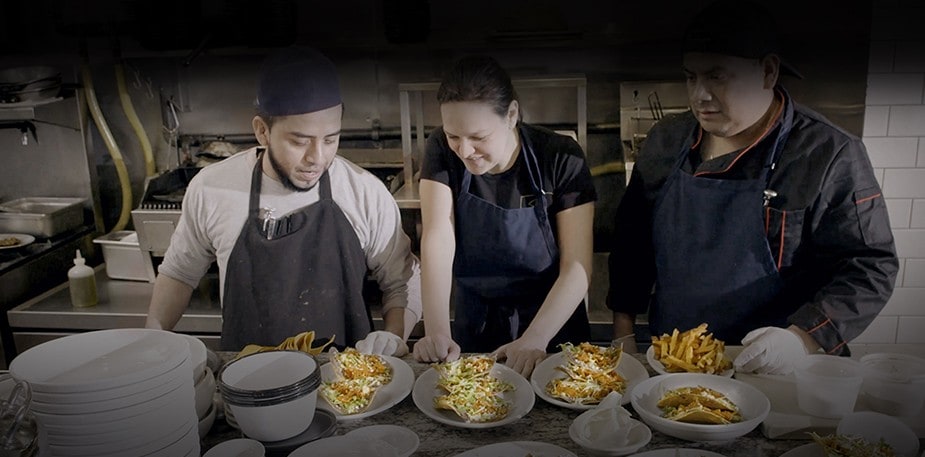 Long hours and late shifts can wreak havoc on employees' physical and emotional well-being. Encouraging a culture of balance, where every employee takes scheduled breaks and is given time away from the kitchen can help keep them happy and focused when they return to the job.
Watch chef and restaurant owner Michael Gulotta discuss the importance of work/life balance as well as being a leader who truly cares about what employees want. His philosophy is, "Running kitchens is all about finding out what motivates people."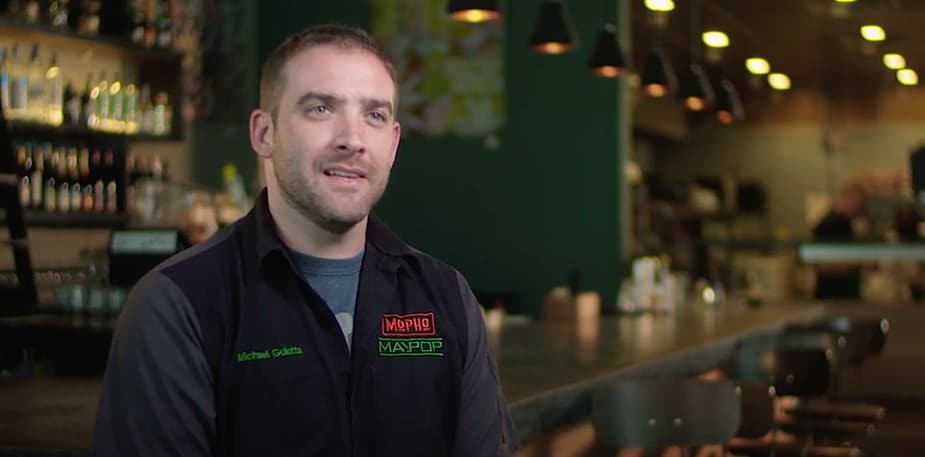 Training programs should not only cover the functional aspects of the job, but also the emotional ones. Teach employees about the value each member contributes to the overall guest experience. When employees see the big picture, it helps them feel more invested in the success of the operation.

Clearly defining roles and setting expectations is crucial to building an effective and efficient staff, such as sharing the details of the HR program, thoroughly explaining scheduling procedures and clearly posting processes and procedures. Then, continue to keep them informed by setting a plan for ongoing check-ins.
Once employees have been trained, keeping them is key. While raises and bonuses are always welcomed, there are also non-financial ways to keep employees engaged and reward a job well done, such as recognition among peers and extra time off.

Build a Brighter Future for the Industry

#FairKitchens is a movement of chefs supporting chefs to inspire a new kitchen culture. The #FairKitchens Code is our starting point, a common voice that reflects our values, nurtures our passion and puts our teams first. We can't do this without you. Learn more and take the pledge today.
Restaurant owner and chef John Vitale has learned a lot through various careers. John expresses a common sentiment, "How many times because of the treatment of your staff have you lost team members? How has that affected your business? Wouldn't it be nice if you didn't have to deal with that because everyone wanted to show up for work every single day?" See what else he has to say about employee retention.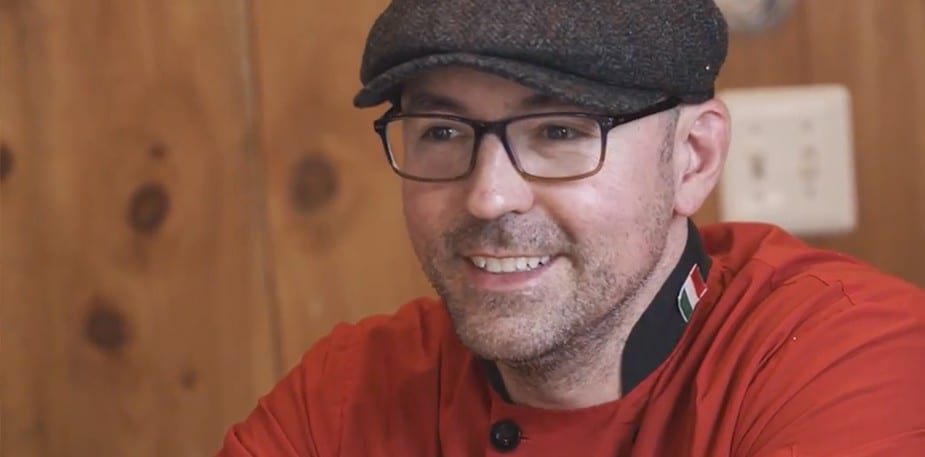 Be sure to pay your talent appropriately, and be prepared to invest in key positions. Chef Nicola warns, "Unless you have a great sous chef, losing your head chef can be critical to your operation." He also feels the staff host or hostess can be the most important part of the front-of-house operation, since he or she will be the first person a customer speaks to—so invest in a great one.