Deliciously Healthy: Five in Five
Mac n Cheese by Kath Breckan
This dish is easily adaptable for either primary or secondary school menus. The ultimate comfort dish, with hidden vegetables to enhance the nutritional value, it's a win-win for both you and your students!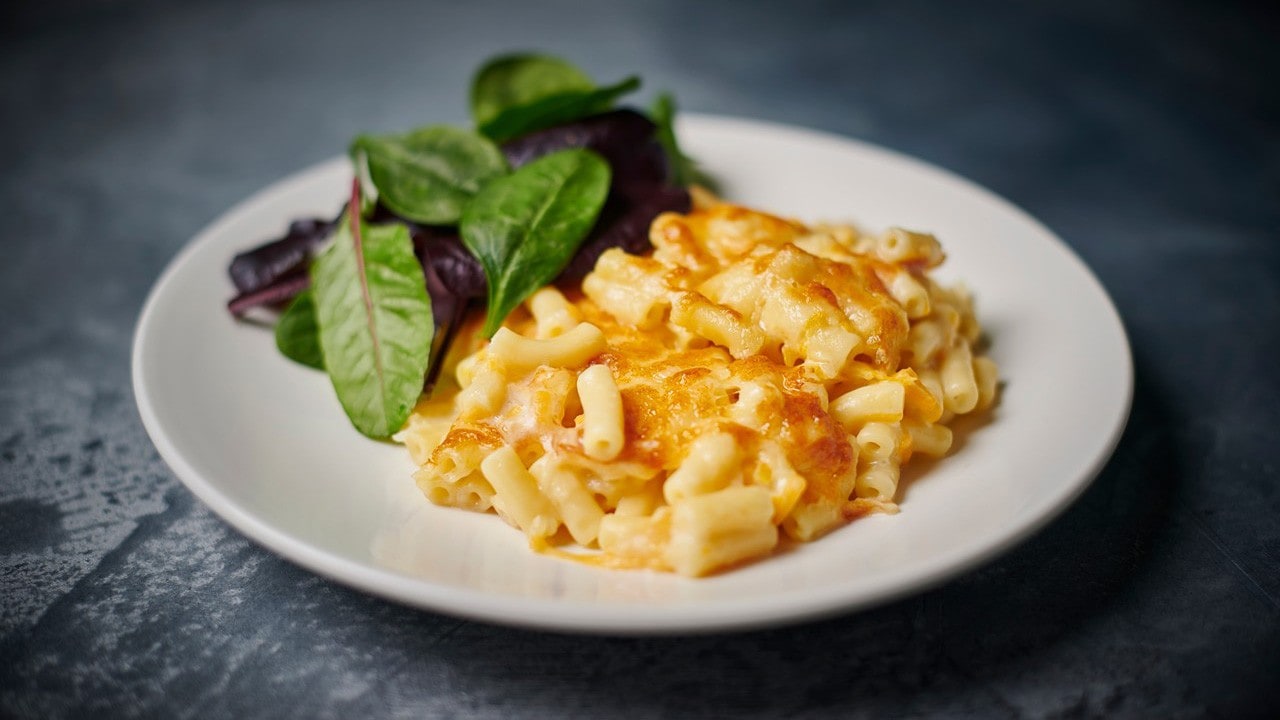 This dish is packed full of flavour and nutrients to fuel students for a successful day of learning.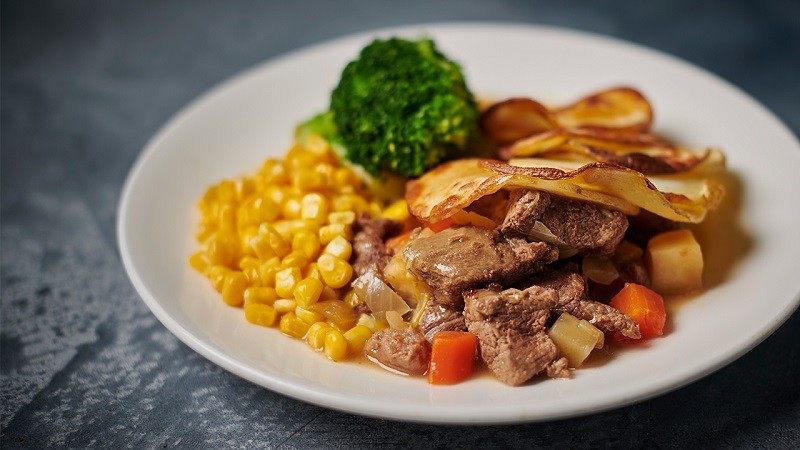 This flatbread is super flexible for any menu, have it as a main dish or tasty grab-and-go item.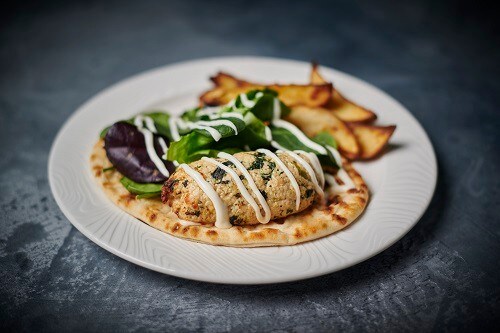 A deliciously healthy protein-packed burger. The perfect vegetarian addition to your menu.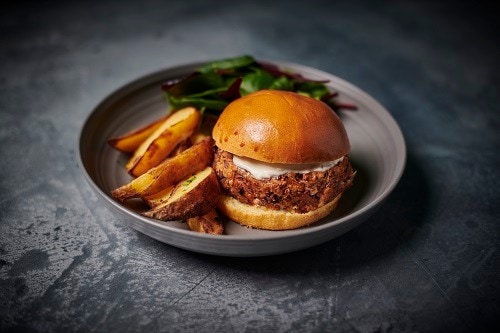 This is a great easy dish for fun theme days at school, or for introducing something new to the menu to spark pupils interest.