Pea and Smoked Ham Hough Tartlet by Gary Maclean
This dish is all about reinventing a British classic, pea and ham soup, to create a flavour-packed Pea and Smoked Ham Hock (Hough) Tartlet.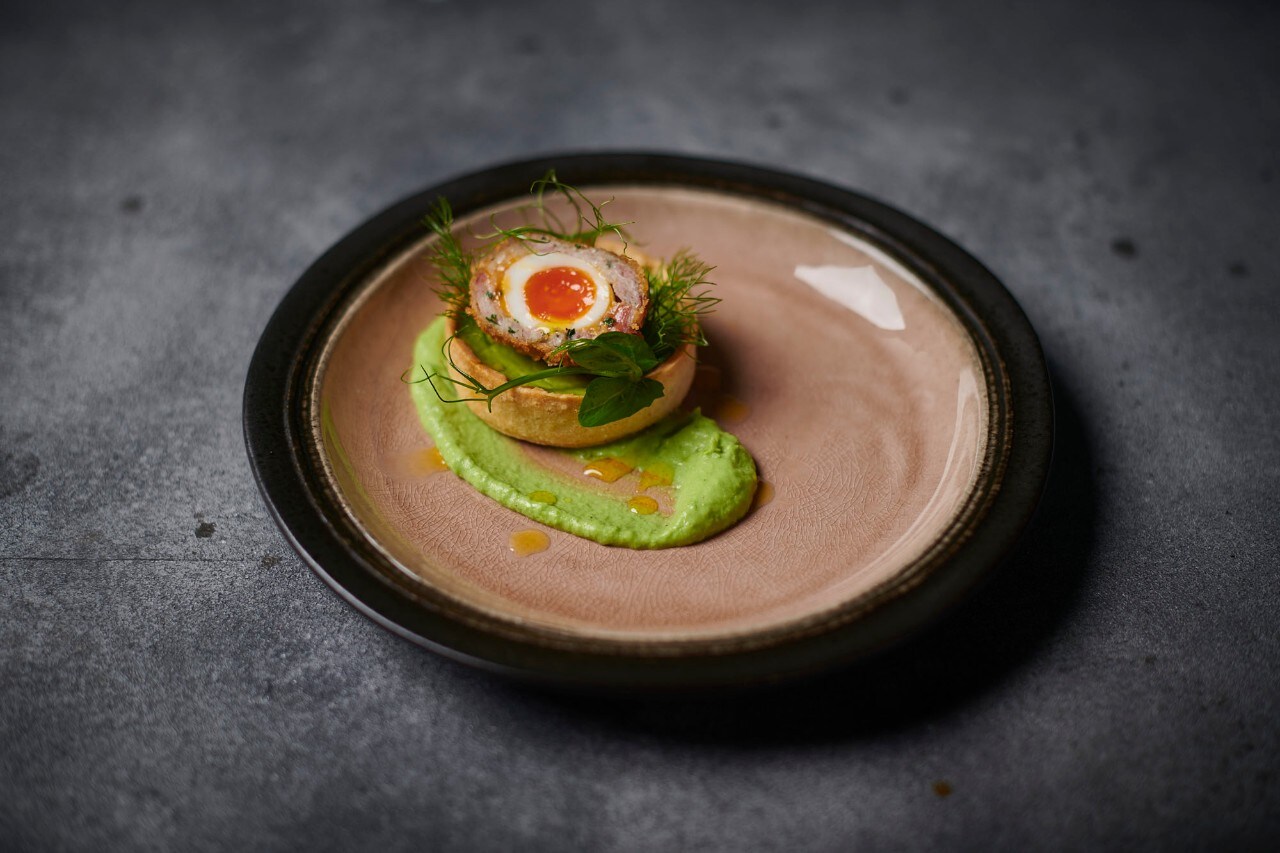 Pan Seared Highland Venison by Gary Maclean
Chef Gary Maclean showcases the best Autumnal Scottish ingredients within this Highland Venison dish.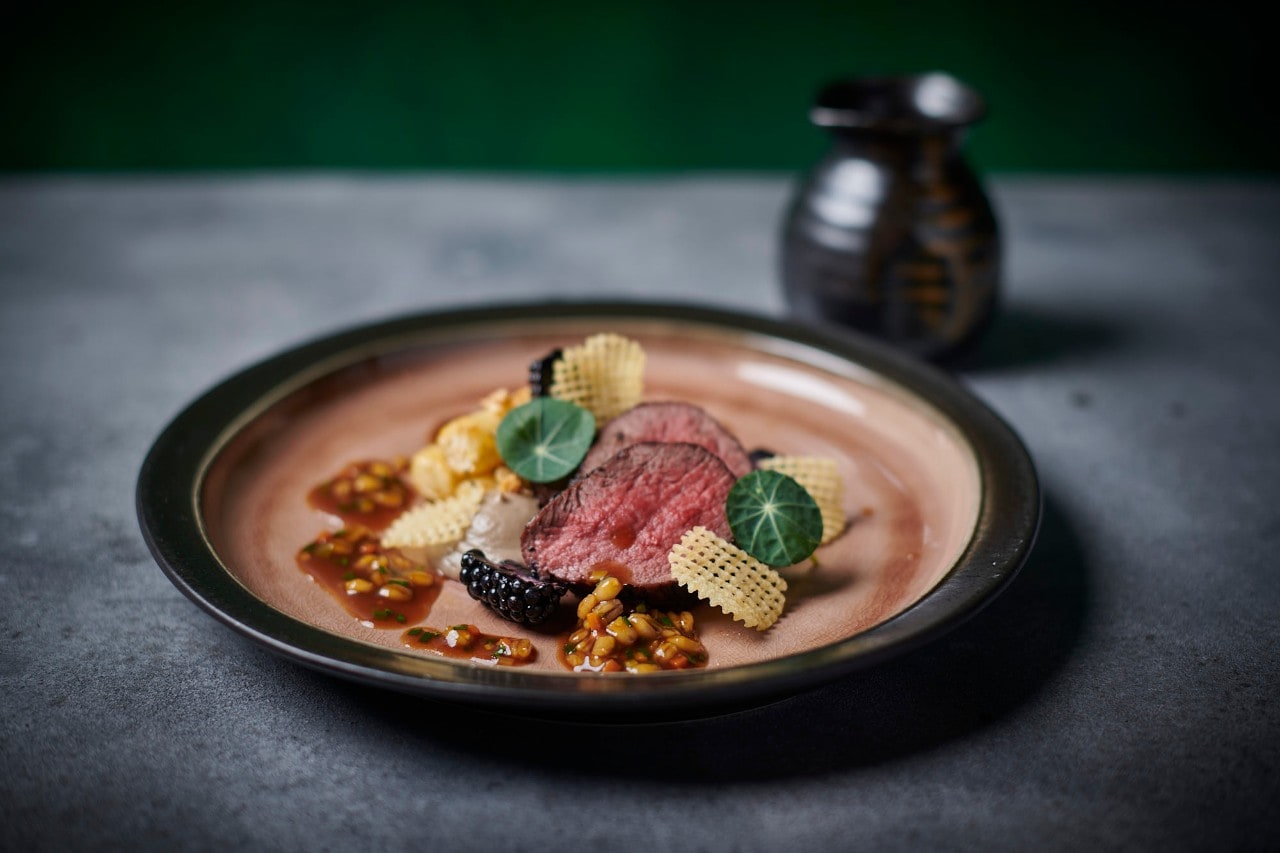 Arbroath Smokie by Gary Maclean
Representing flavour contrast, this recipe takes a famous Scottish ingredient and gives it a surprising flavour twist.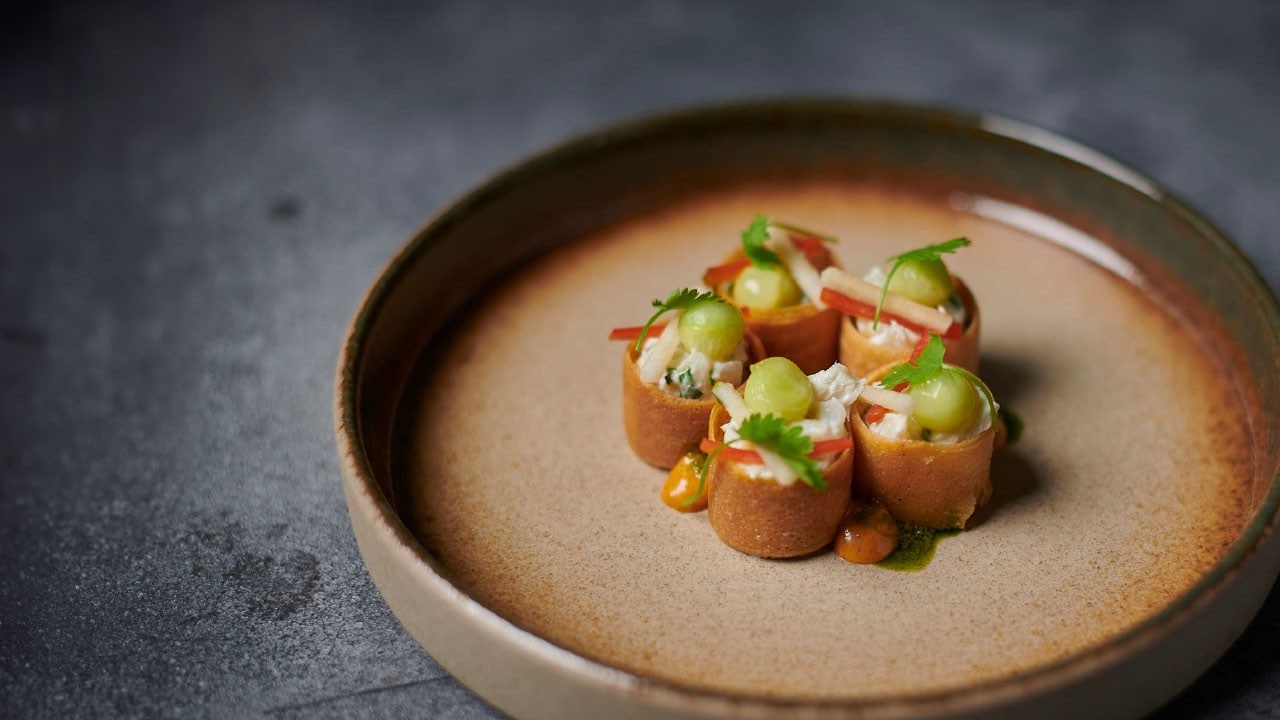 Roast Garden Vegetables by Gary Maclean
Inspired by a host of in-season produce, this dish celebrates all things vegetables.