Ham, Egg  & Truffle by Mark Aisthorpe
A modern gourmet twist to elevate a comforting menu classic.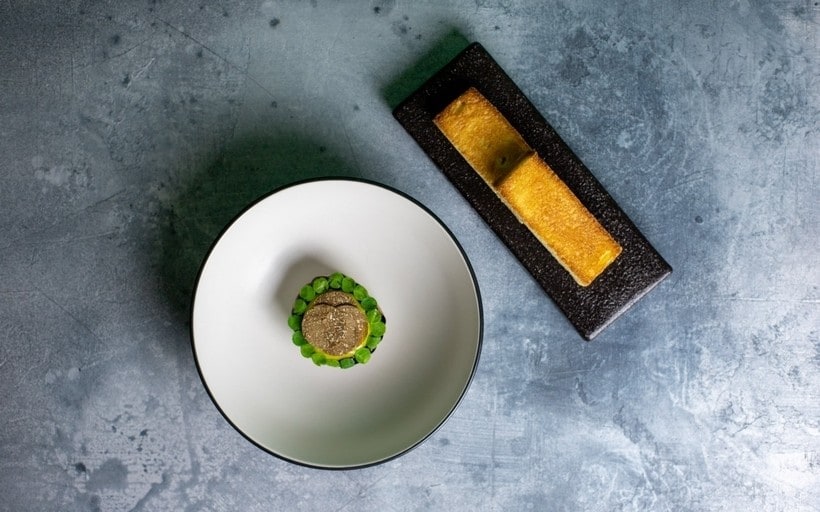 Apple Glazed Monkfish by Mark Aisthorpe
This dish is great for a 'specials' menu as it can be easily adapted to incorporate the catch of the day. It's full of deliciously fragrant punchy flavours and vibrant ingredients that stand out on plate.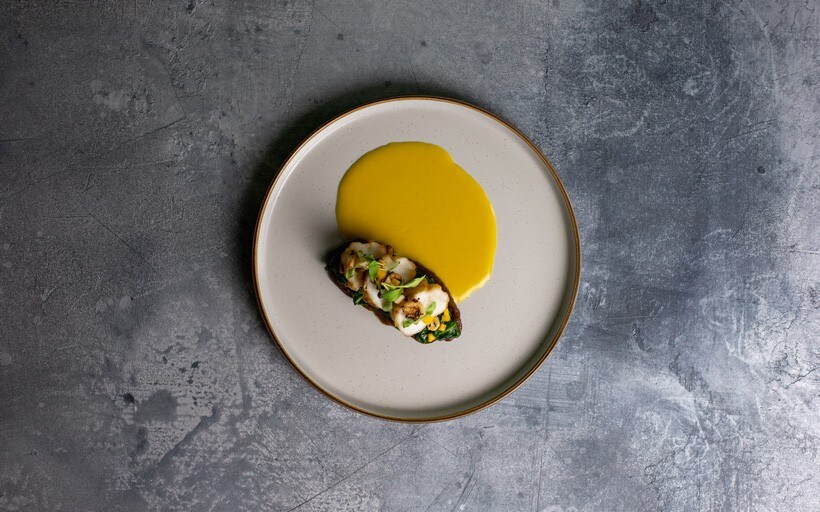 Apple Glazed Monkfish by Mark Aisthorpe

Braised beef shin, marrow bone crumb & cauliflower purée by Mark Aisthorpe