Preston's Weekly Menu
The perfect menu plan for any care facility, covering a week's worth of dinners that your residents will love, boosted with the flavour of Knorr Professional Bouillon.
Smoked Haddock Omelette Soufflé by Preston Walker
This is a real flavourful protein-packed dish that's easy to flex across any lunchtime or dinnertime menu.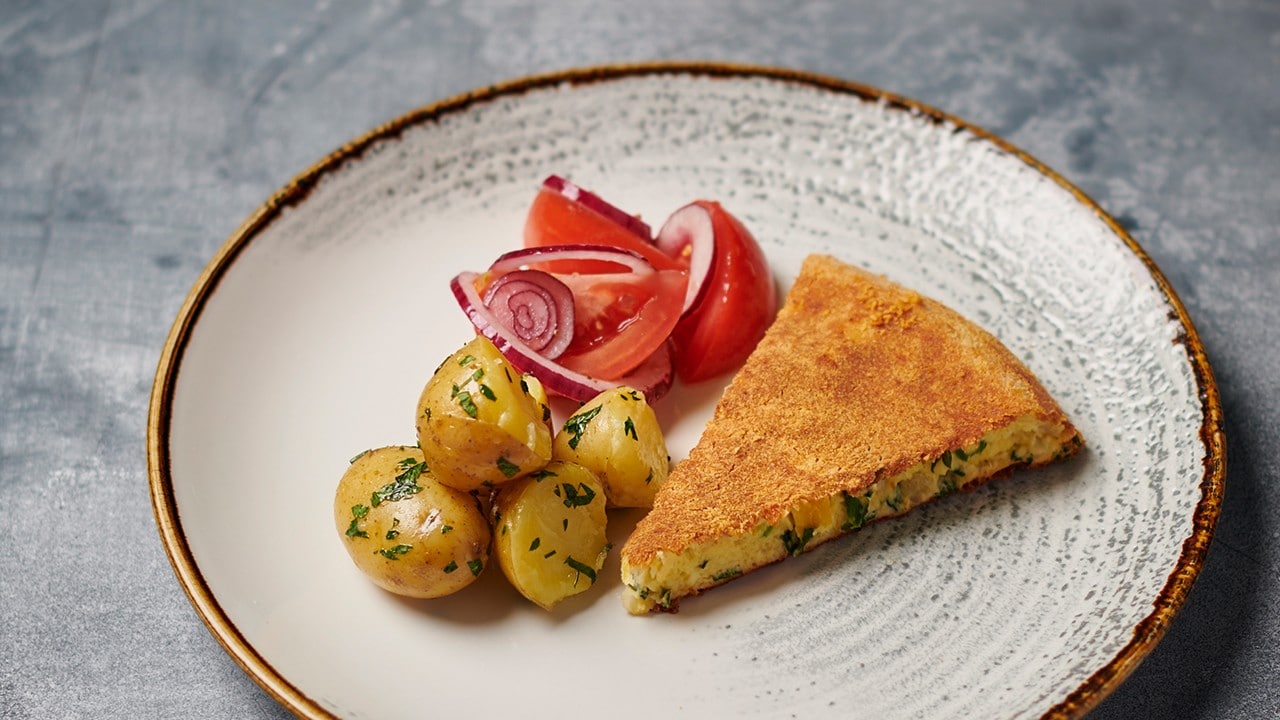 Savoury Cheddar Cheese Pudding by Preston Walker
A simple care home classic that's nutritionally dense, packed full of protein and delicious flavour to delight residents.


Buttermilk Chicken by Preston Walker
This is a protein-dense dish, full of spices and exploding flavours. Buttermilk Chicken is super versatile, serve as a main, as a side or stand-alone snack.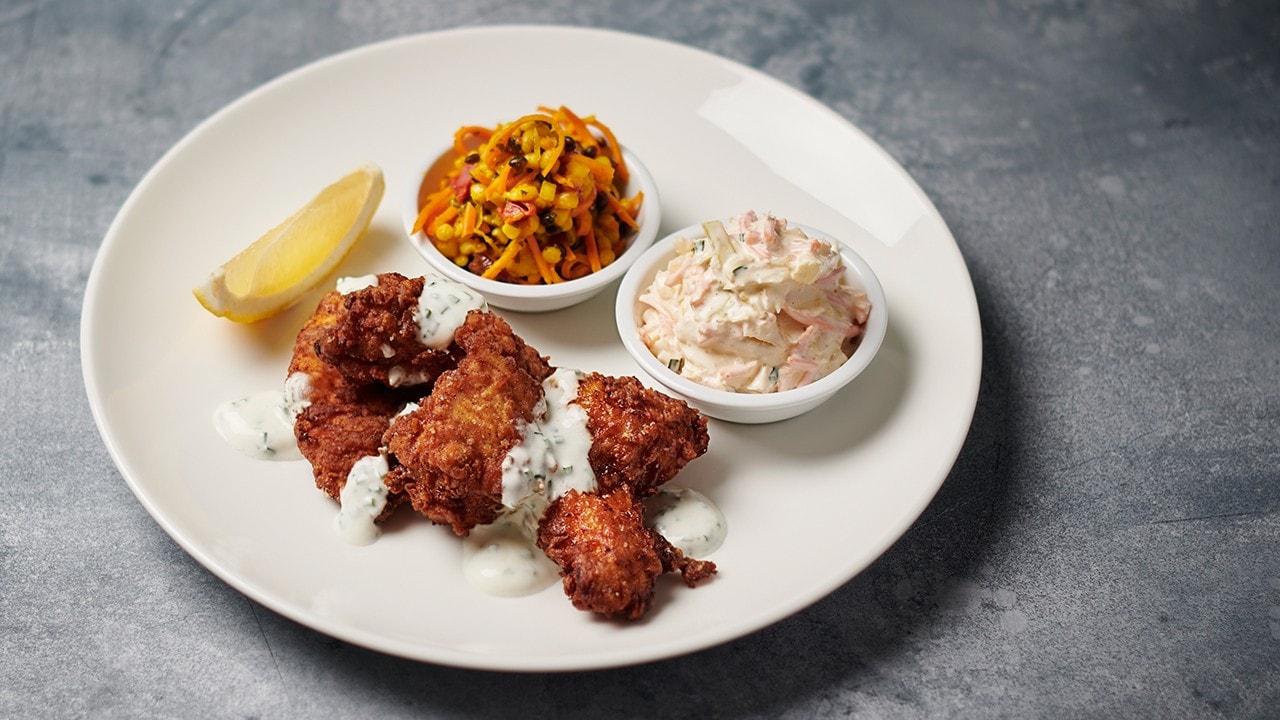 Perfect Broth Base by Preston Walker
This is an ideal base broth to have pre-prepared and ready to go in your care kitchen. We show you three different ways of adapting it to fit your menu here, but the opportunities are endless.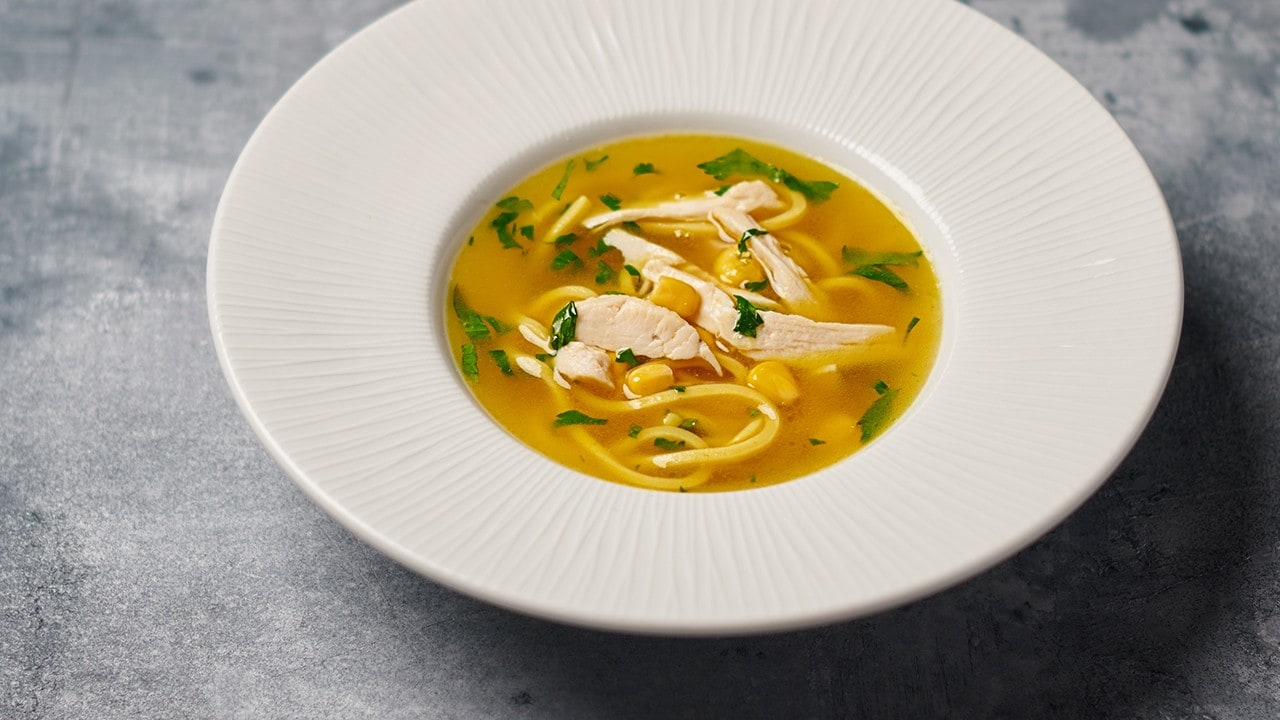 Pork and Chorizo Rissoles by Preston Walker
This is a great dish for any Care kitchen as its super versatile and packed full of nutrients.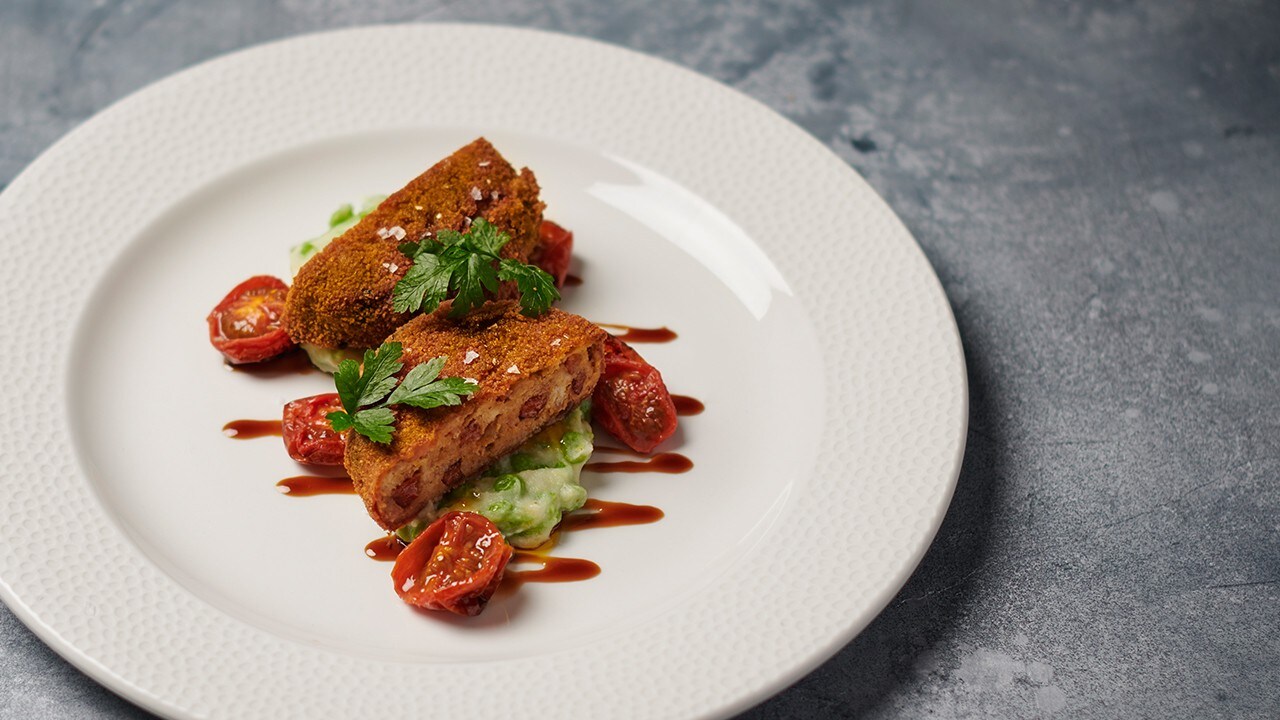 Braised beef and pearl barley casserole with thyme dumplings by Preston Walker
This is a really comforting dish for residents, bursting with familiar flavours and packed with great nutrients.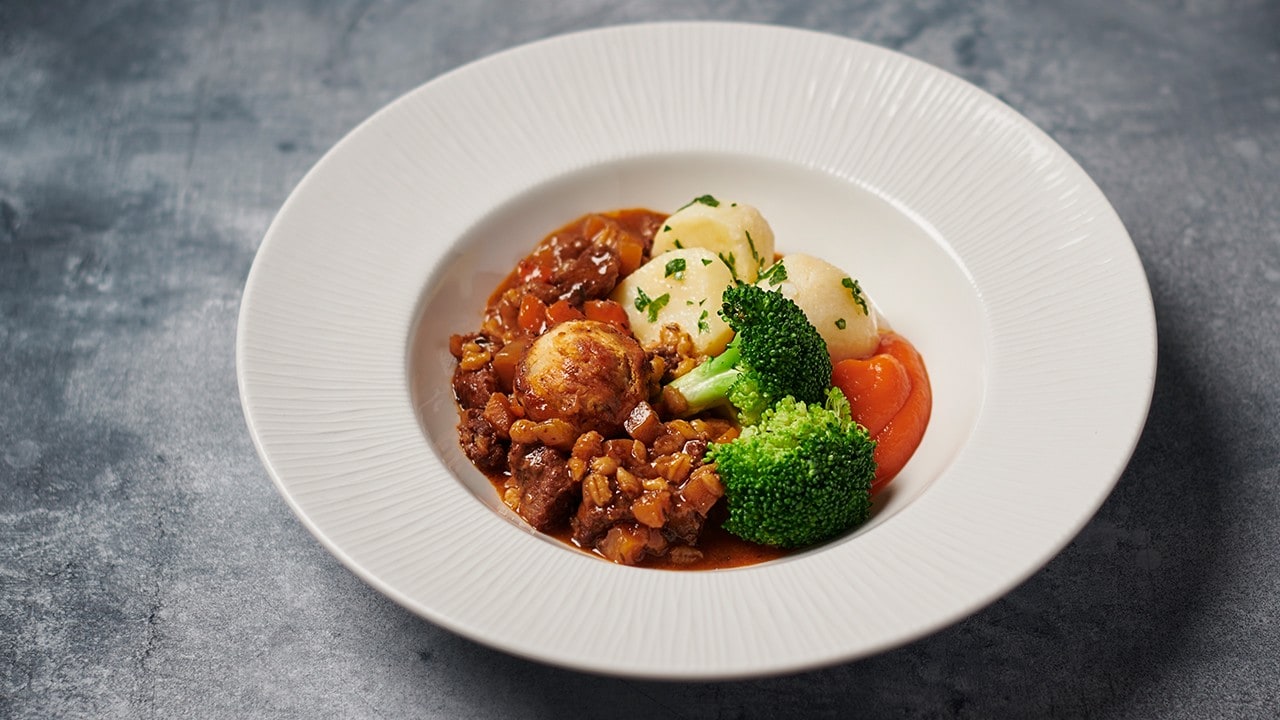 Buckwheat Pancakes by Preston Walker
This is a fun dish to serve residents, from sweet to savoury,  you can adapt this dish to work across all dayparts.