World Cuisines Video Series - French Food
Join a culinary odyssey through the diverse landscape of new nouvelle cuisine in Paris, France. Meet the Parisian chefs leading this modern culinary movement and tour some of the city's hottest restaurants:
Septime
Frenchie
David Toutain
Saturne
Le Chateaubriand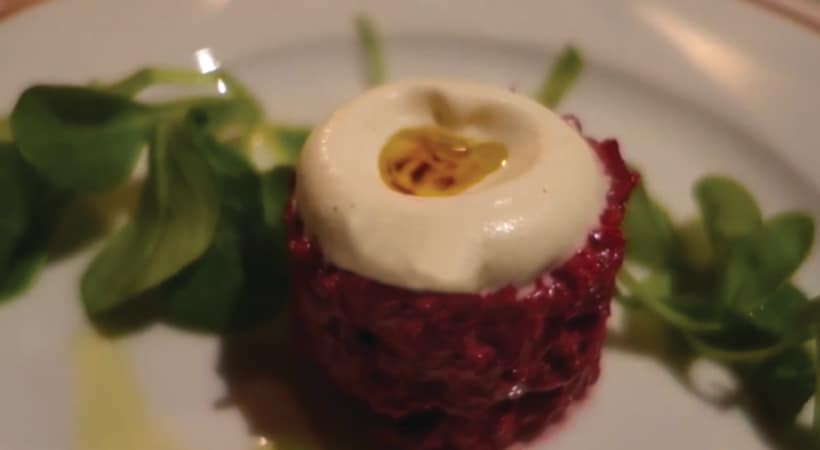 Viewing on mobile? Please click the play button twice to start the video.