World Culinary Arts Video Series - Mexican Food
One of the world's largest cities, Mexico City seems to run on adrenaline, and the cuisine of this nearly 500-year-old capital is a synthesis of the old and the new. Take a tour of enticing flavor experiences, and see the city's ancient and treasured culinary traditions come to life, from sizzling street food to world-class fine dining.
A Culinary Tour of Mexico City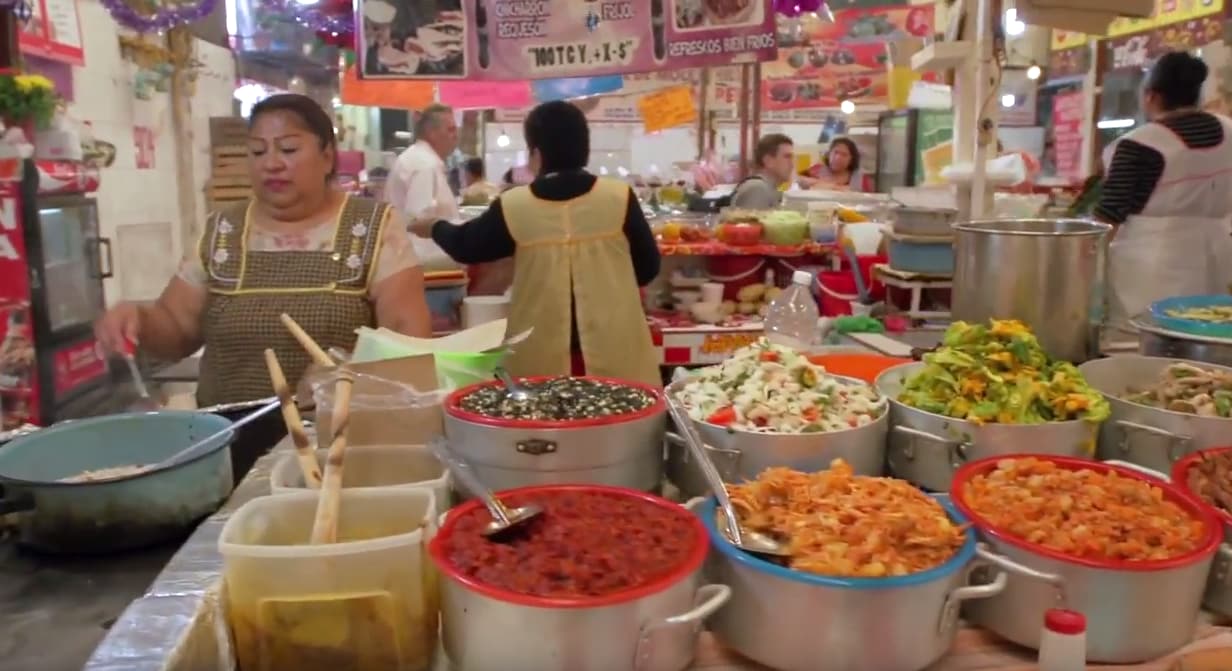 Viewing on mobile? Please click the play button twice to start the video.