As leaders, you juggle so much every day - creativity, operations, people - and all in a physically demanding environment . This stress has a toll, so taking care of yourself is the first step. 
 Two of our partners in the #FairKitchens Movement, Work Mind Matters,  and Talkspace, share their advice.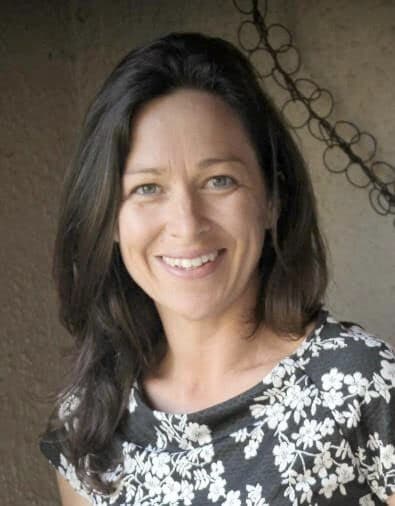 Alison Hallet, Registered Occupational Therapist and Founder of Work Mind Matters
Control what you can
Rather than being overwhelmed by uncertainty, make sure to look around you and ask 'What can I take care of here and now'?
Be present in the moment
Focus on actually and intentionally being in the moment. 
Make space for gratitude
Make a list of things that you are grateful for. No matter how overwhelming a situation, there's always something.
For more from Alison, check out the Work Mind Matters webinar on Mental Health and Wellness in the Restaurant Industry.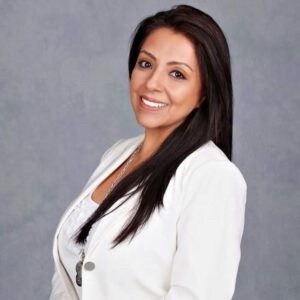 Cynthia Catchings, Licensed Talkspace Therapist
When you're taking care of yourself, people can tell
Because you're smiling, you have an open attitude, and because you're listening instead of hearing.
Create an area at home that's just for you to take time for yourself

Two or three pillows on the floor, with a plant and a candle, and do a little mindfulness. It creates a space that's just for you where you can relax. Even if you only take 5-10minutes a day for yourself, it makes a big difference.
Try Breathing Exercises
I really recommend the 4-7-8 technique. Breathe - count to 4 slowly - hold your breath counting to 7 - then let it out, exhale counting to 8. It does wonders.
For more from Cynthia, check out our IGTV Live interview.