The Burnt Chef Project is a non-profit campaign operating to challenge mental health stigma in hospitality through online training, open conversations and sales of branded custom merchandise. The earnings are used to re-invest back into mental health training and useful resources. Visit their shop here.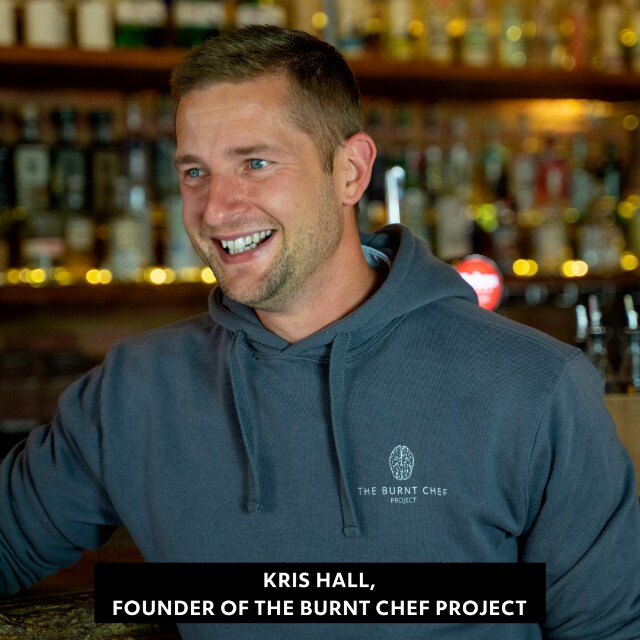 The Burnt Chef Project provides:
The Burnt Chef Support Service provides 24/7 support to anyone within hospitality who feels like they want to talk to someone about their mental health. To use this free service just text: BURNTCHEF to 85258 24/7 and a trained volunteer will aim to respond to you within 5 minutes. 
FREE resources such as a 'Wellness Action Plan', Employee Check-In Guide, Deep Breathing Tips video and more!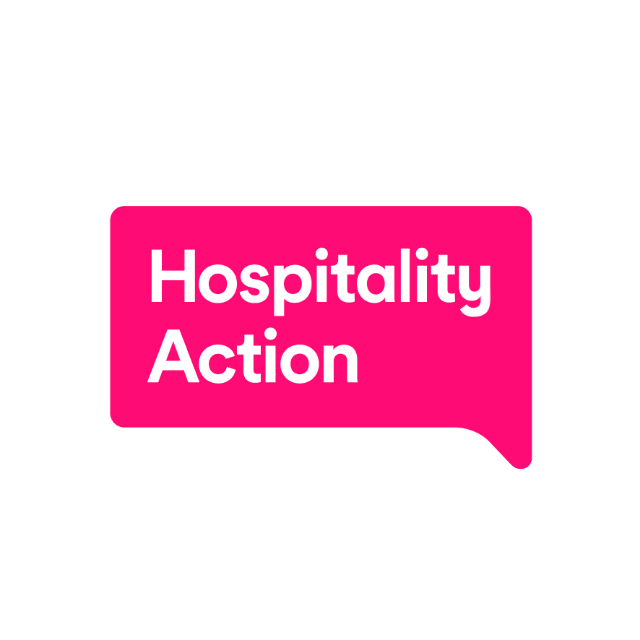 Hospitality Action provides:
Crisis help line – for anyone in the industry: 0808 802 0282
Employee Assistance Programme 

that businesses can sign up to

Covid Wellbeing Hub - including advice on addiction, anxiety, looking after your wellbeing during furlough and coping with uncertainty.
Pilot Light is a campaign focused on inspiring change in the way people think and act about mental health through addressing industry specific issues found in hospitality. Pilot Light ignites a conversation around mental health stigma, and supports the learning and understanding of mental health issues by offering content, tools and resources.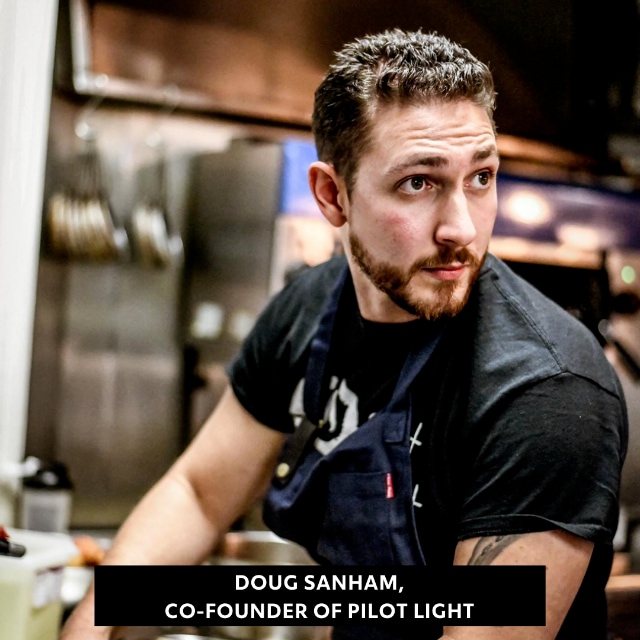 About Pilot Light:
They are partnering with Shout, a 24/7 UK crisis text service available for times when people feel they need immediate support.
By texting SHOUT to 85258, you will be put in touch with a trained Crisis Volunteer (CV) who will chat to you using trained techniques via text.
If you feel that one of your colleagues is struggling, Pilot Light offers guidelines and information on how to spot the signs. 
For their advice and information on staying well, click here. 
Healthy Hospo is an organisation working toward a healthier, happier hospitality industry. As a Healthy Hospo Member - for less than the price of a cup of coffee in most cities (£2) - you'll get access to a digital training app which focuses on health & wellbeing. For more information, click here.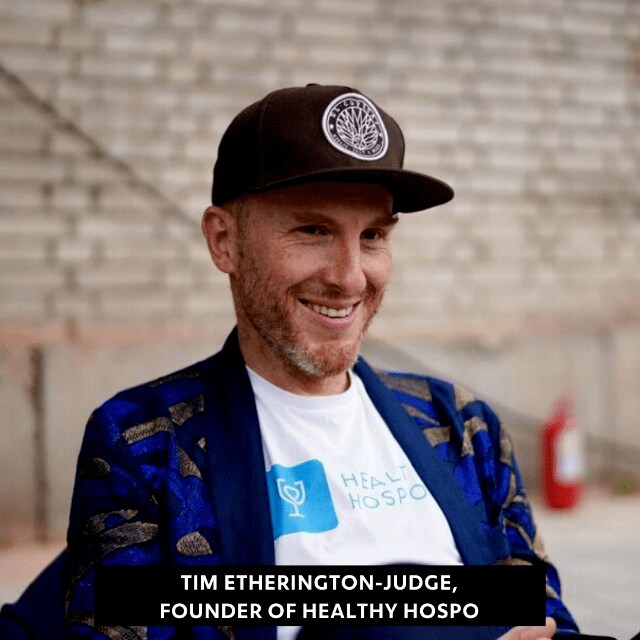 The Healthy Hospo app:
Available 24/7 to provide lessons and resources to give the support you need for a happier, healthier life
Exclusive discounts from partners
Earn rewards as you complete lessons!