Meat-free food choices are increasingly in demand amongst consumers. But for vegan dishes to have a viable, commercial place on your non-vegan menu, they need to have mass appeal.
Discover the Switch It Up Video Series
Our video series showcases a collection of vegan dishes that truly deliver plant-based wow factor, along with tips, advice and techniques on mastering plant-based for the masses. Check out some of our appetising starters recipes in the videos below! 
Vegan Buttermilk Fried NoChicken with Ranch Sauce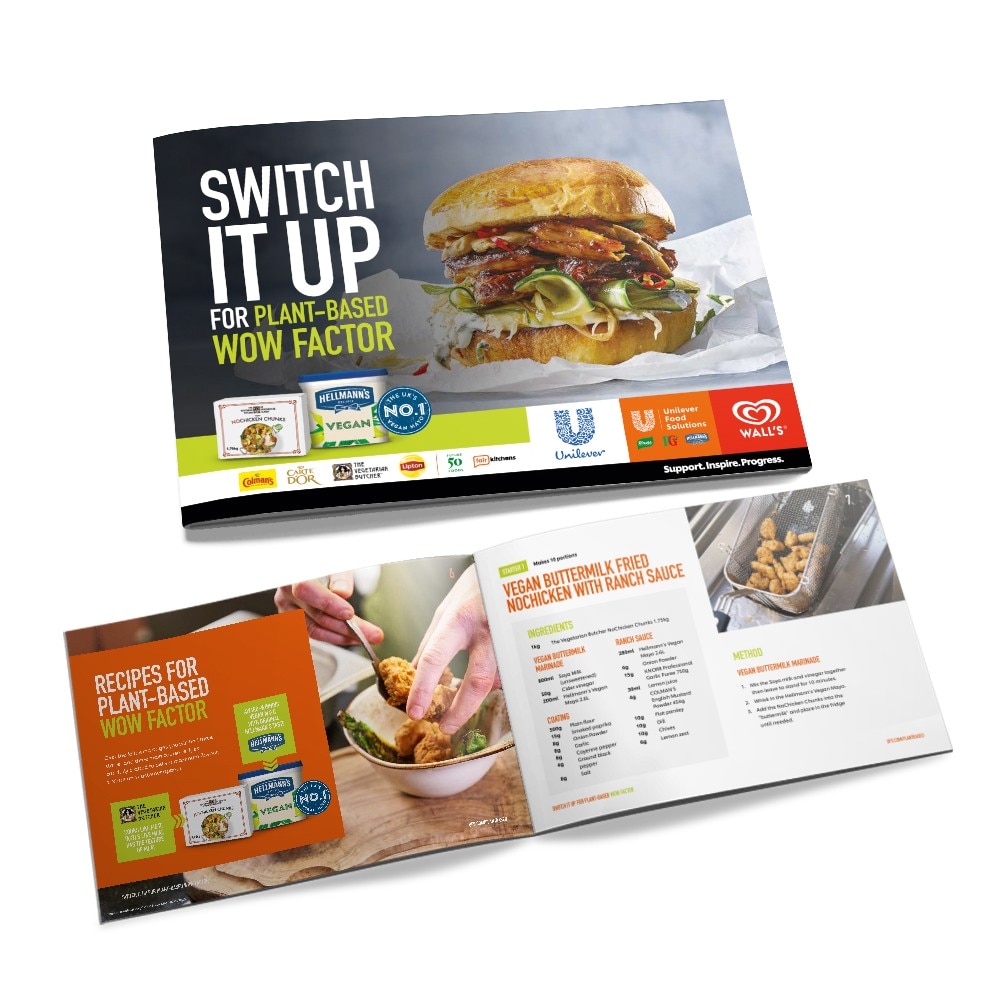 Want the full recipes featured in these videos? Download our free guide!
The guide also includes recommended dish descriptors and top tips for writing an irresistible plant-based menu.
DOWNLOAD HERE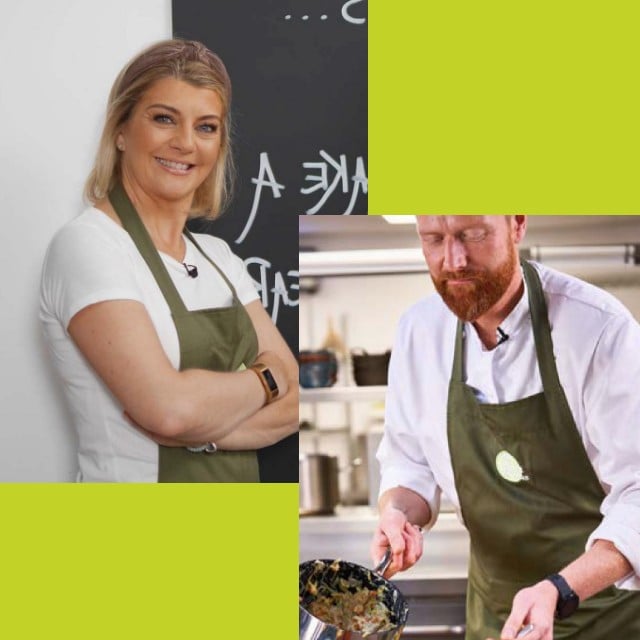 Meet the Chefs
We've teamed up with plant-based cooking experts Lisa Hinze and Rupert Worden to create these crowd-pleasing dishes. Lisa and Rupert's consultancy All About Greens helps professionals and consumers alike to master the art of plant-based cooking – without compromising on the tastes and textures that we're all used to getting from meat or dairy products.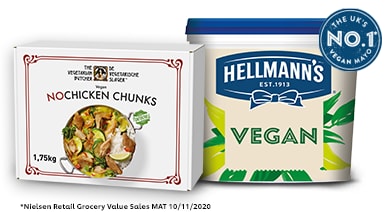 We believe that with just a few simple swaps you can create amazing plant-based dishes.
And the right dishes, made with the right ingredients and positioned to customers in the right way, can appeal to both vegans and meat-eaters alike – making them a fantastic menu addition that can help boost sales.

Get Triple Points on Hellmann's Vegan Mayo with UFS Chef Rewards
Find out more by clicking on the banner below!