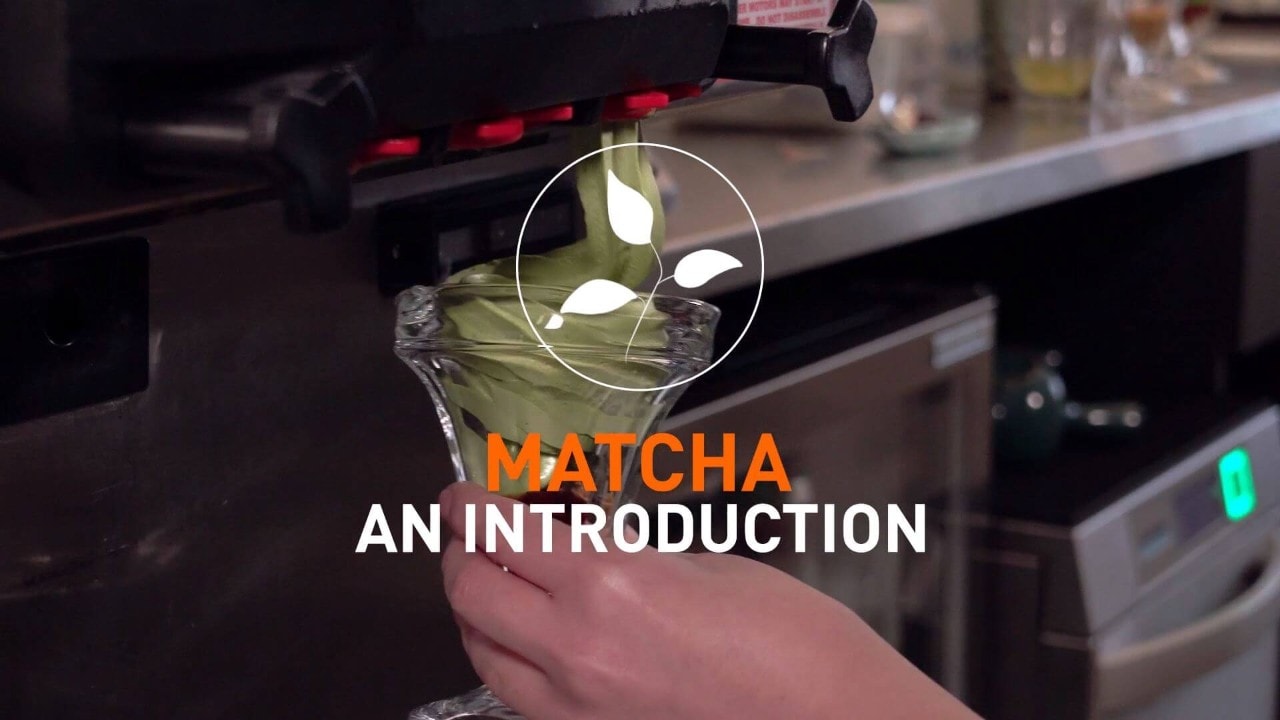 1. An Introduction
Go green at Tombo, London's Japanese Matcha Cafe. Co-founder Louis Sloley introduces Matcha - a fine green tea powder populating various delicious recipes at Tombo.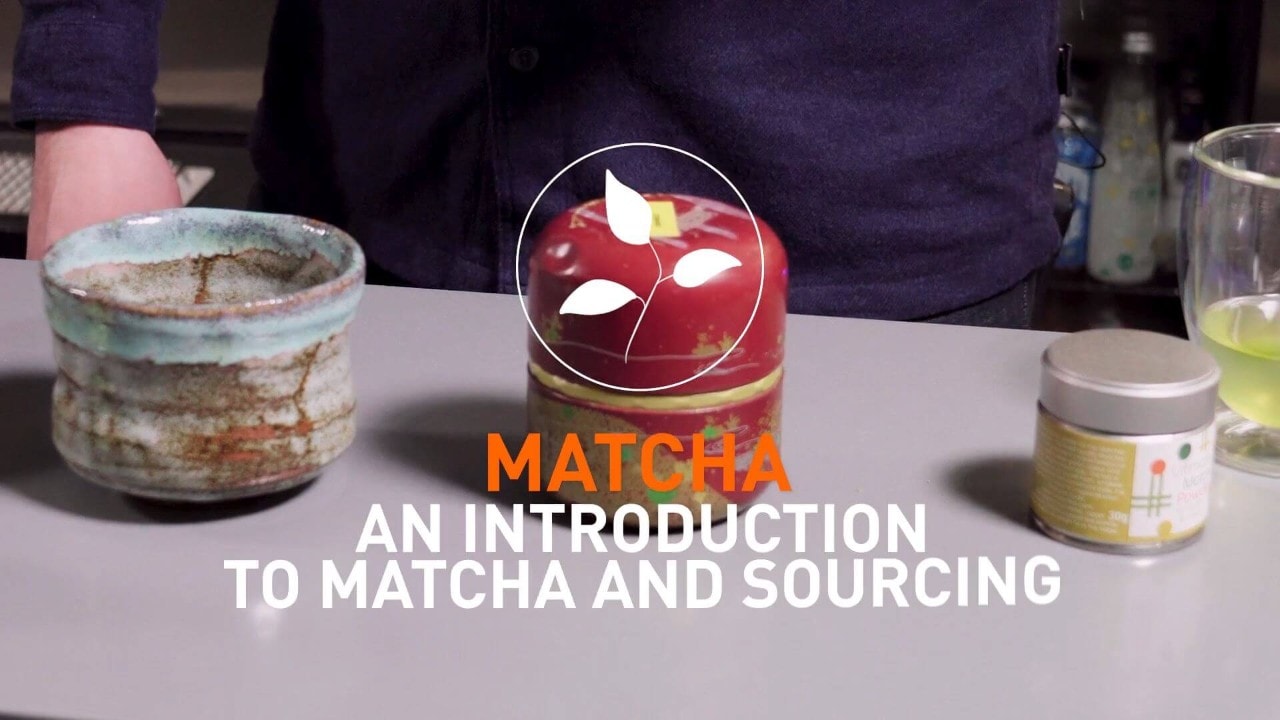 2. Intro to Matcha and Sourcing
From ceremonial grades and tea farming Chef Sloley delves deeper into the cultivation, harvesting and sourcing process of Matcha as well as its versatility as an ingredient.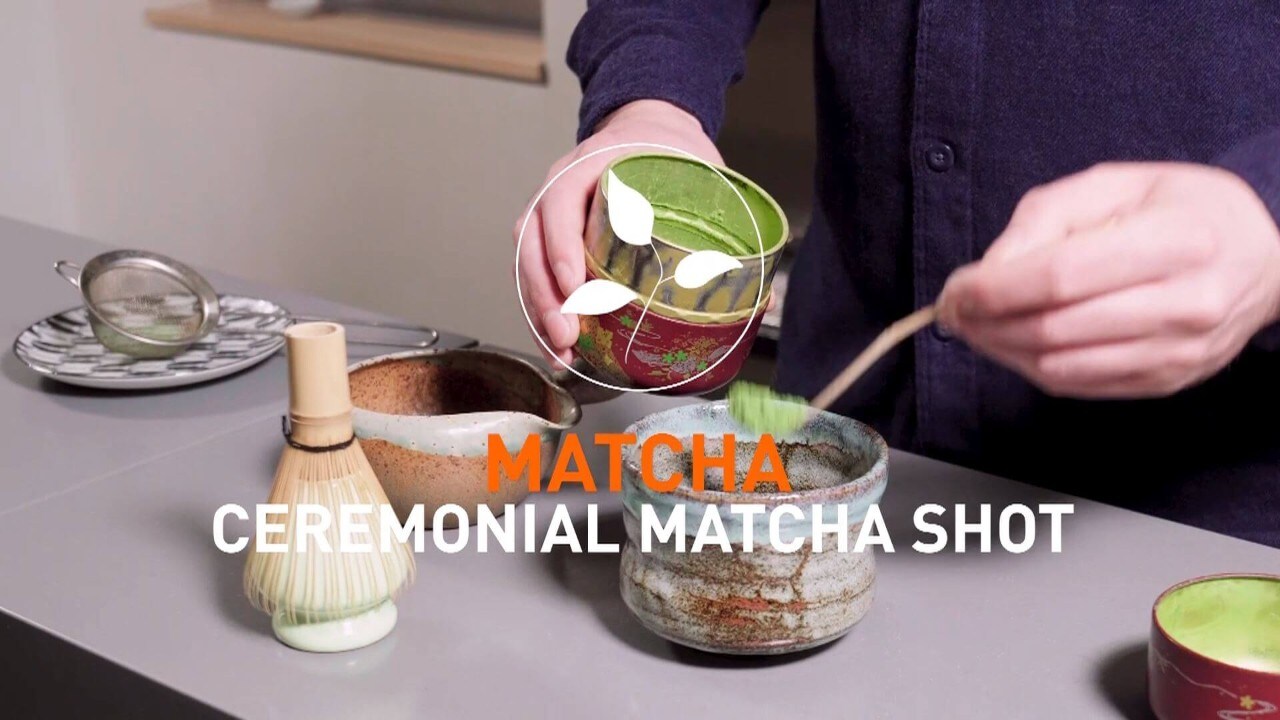 3. Ceremonial Matcha Shot
Stick to tradition and learn the simple assembly of a ceremonial matcha shot while familiarizing yourself with the authentic tea tools.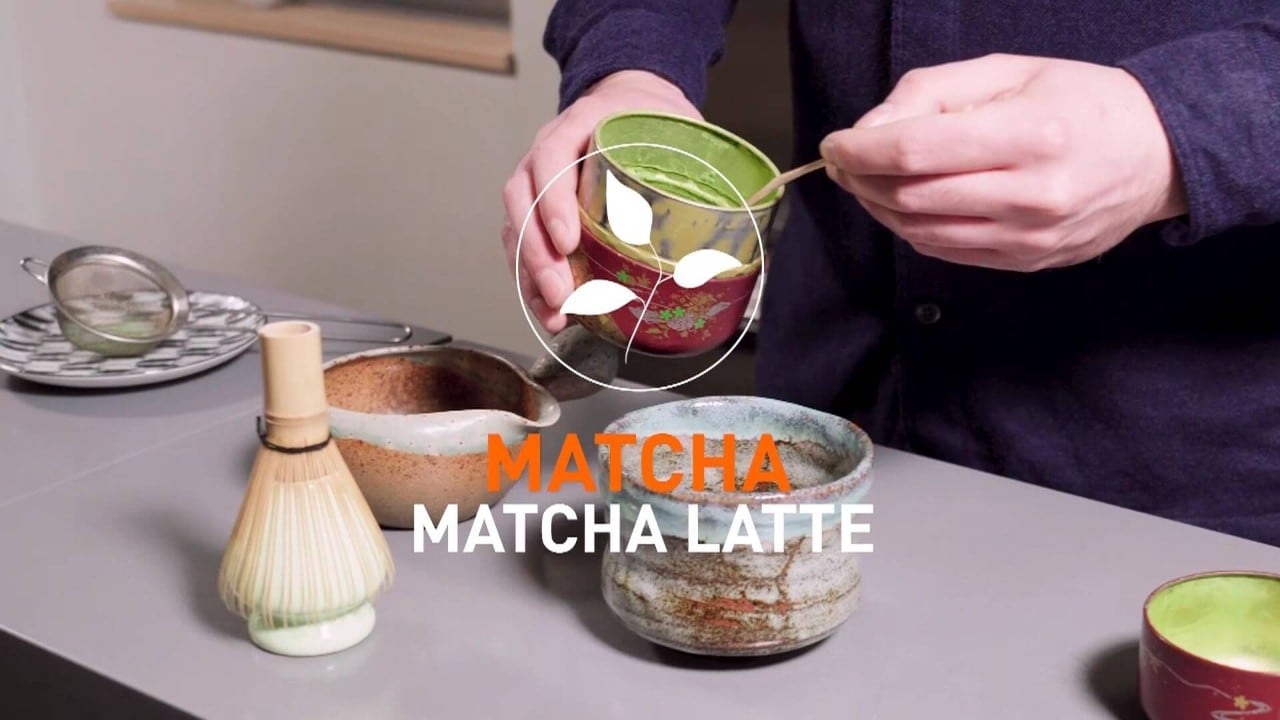 4. Matcha Latte
Chef Sloley shows how a milky addition will upgrade your ceremonial shot to a matcha latte with top-tips on temperature.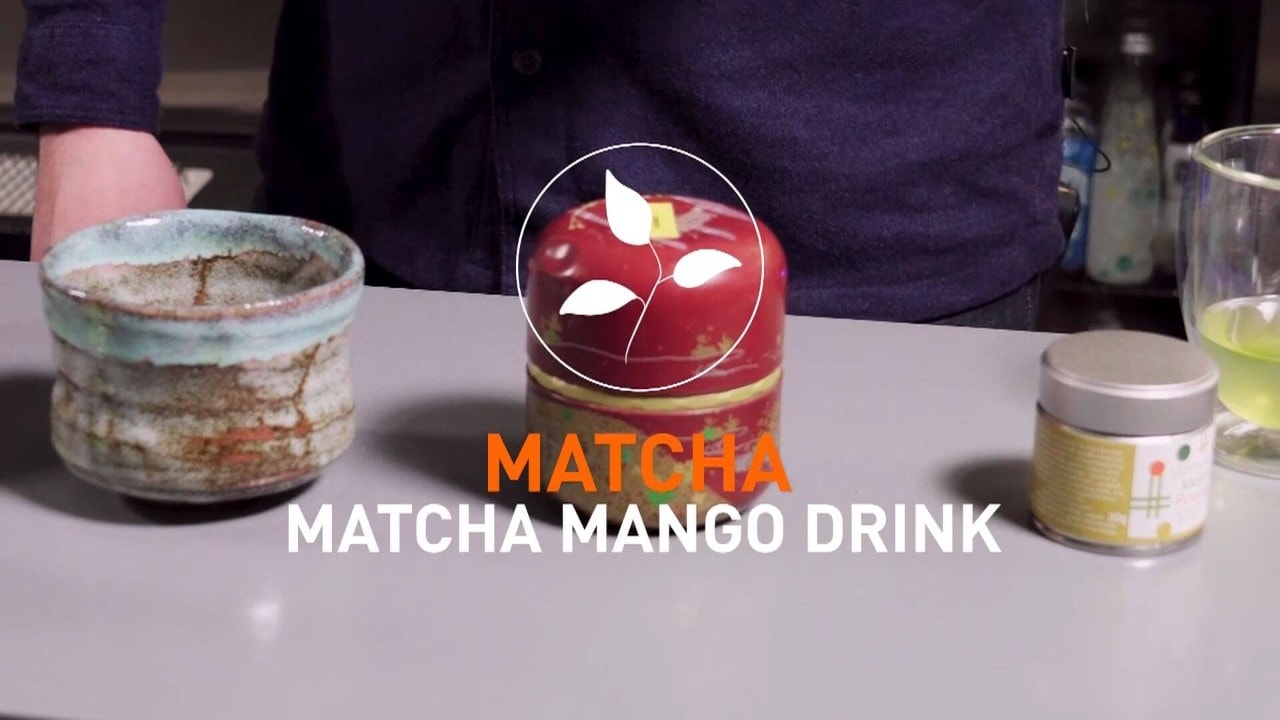 5. Matcha Mango Drink
Fancy a cold swap? Chef Sloley shows the put-together of this ombre sweet and bitter mango medley, a refreshing introduction to enjoying matcha.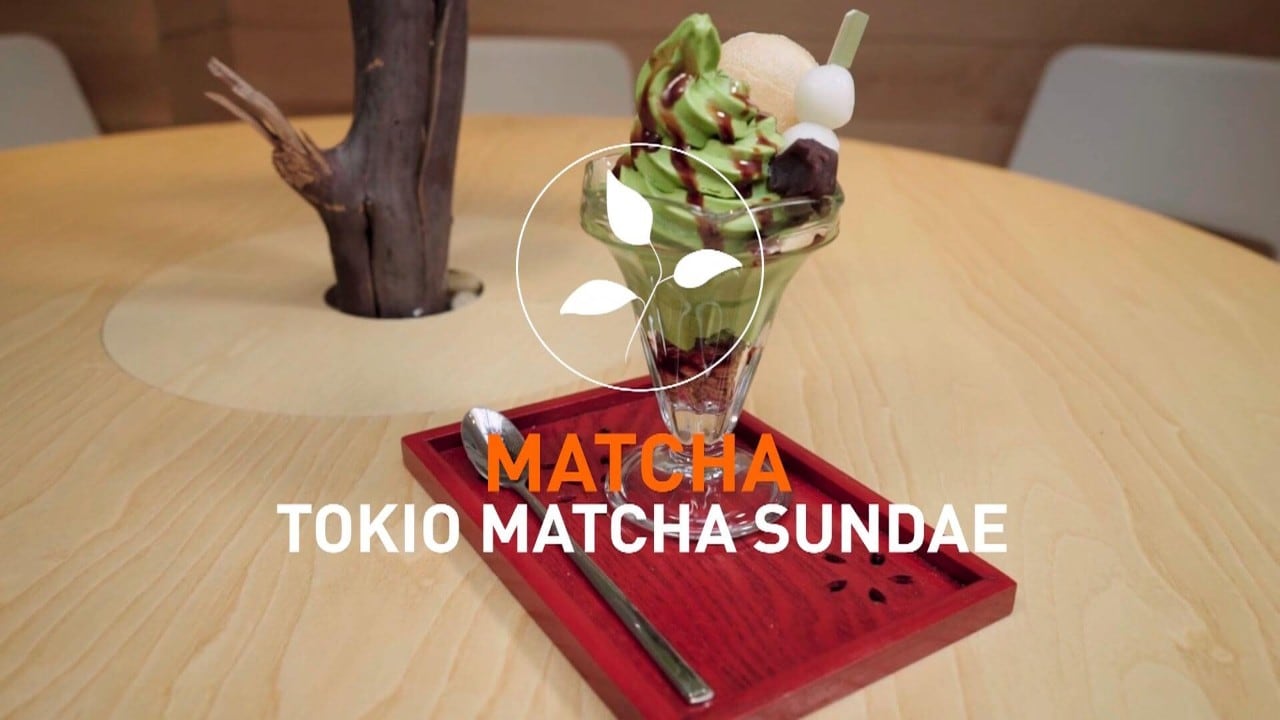 6. Tokio Matcha Sundae
Get your matcha fix in the form of a sweet treat. This desert dish nestles some unexpected treats beneath ripples of matcha ice-cream and traditional toppings.