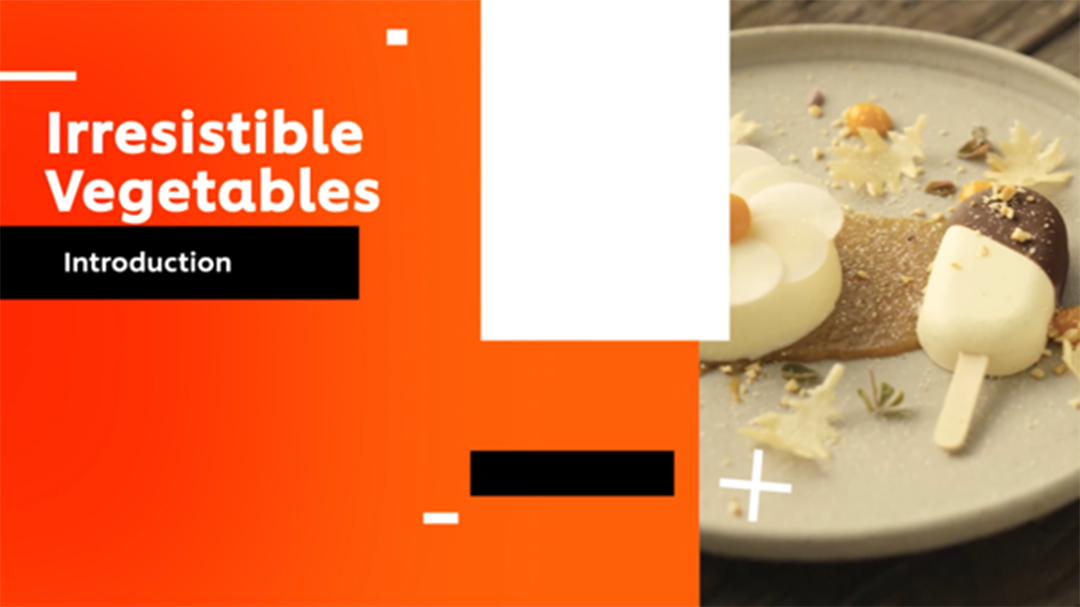 1. Introduction
In this course Chef Eric Chua, Chef Maurits van Vroenhoven, Chef René-Noel Schiemer show you how to use vegetables in an innovative and creative way to create delicious entrées, mains and desserts. The vegetable world offers a lot of ingredients that, with a little experimentation and technique, can be turned into meat alternatives, creams and more.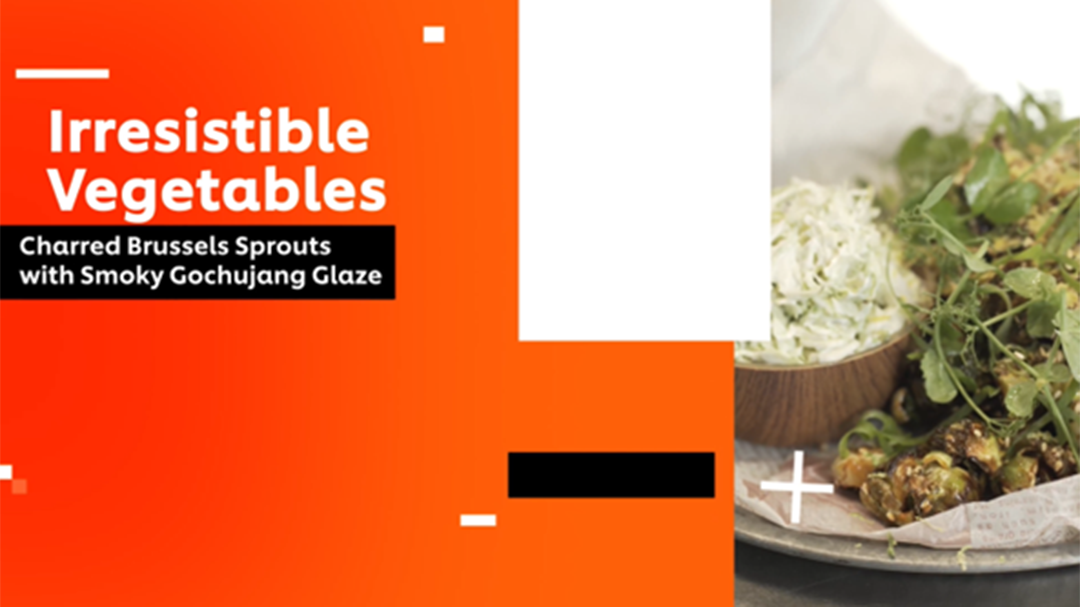 2. Charred Brussels Sprouts with Smoky Gochujang Glaze
In this video, Singapore chef Eric Chua elevates humble, cost-effective brassica vegetables with his irresistible brussels sprouts recipe. Chef Eric shows how to season and roast the brussel Sprouts, how to make a coleslaw with raw brussel sprouts, and how to prepare the Korean Smoky glaze to garnish the dish.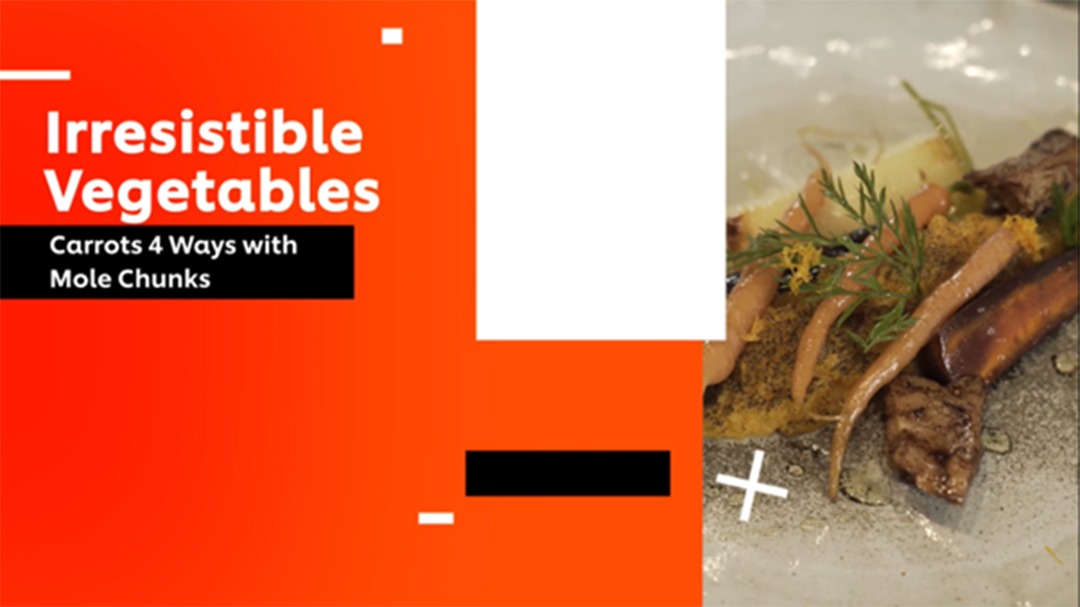 3. Carrots 4 Ways with Mole Chunks
Our German Chef René-Noel Schiemer demonstrates the next-level, no-waste vegan recipe Carrots 4 Ways. In this video, Chef René shows how to work, flavor, and serve different types of finger carrots Finally, Chef René will show how to plate the dish, that is perfect as starter or main.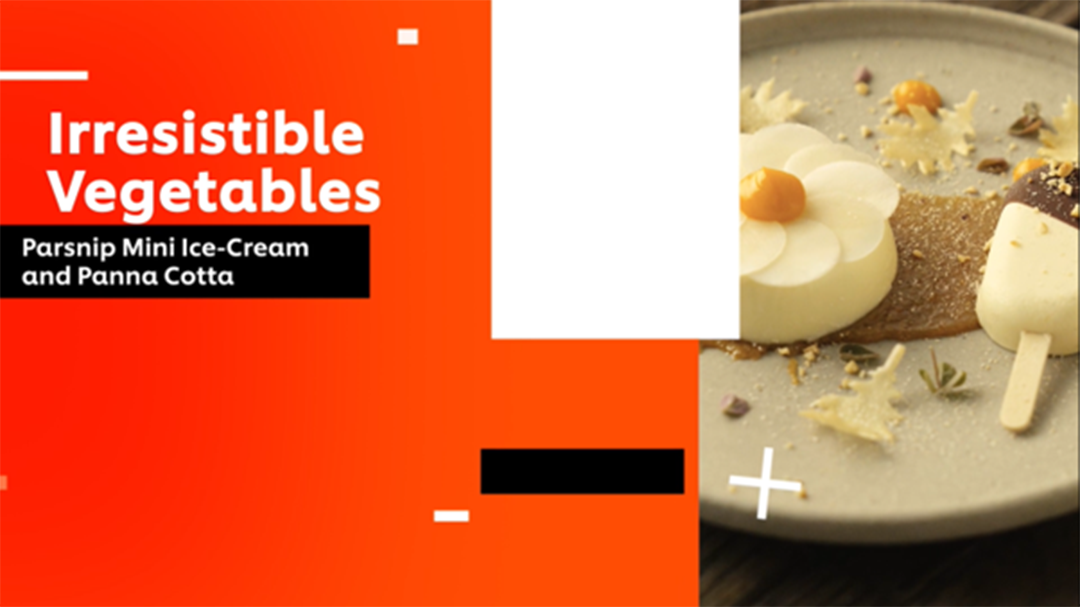 4. Parsnip Mini Ice Cream and Panna Cotta
Chef Maurits van Vroenhoven shows how to turn parsnip into a mini ice cream and panna cotta dessert. Learn how to make a tasty toffee spread with Jerusalem artichoke, a sea buckthorn berries and calamansi gel, and cookies from parsnips and icing sugar, and finally how to plate this delicious root vegetables-based dessert.