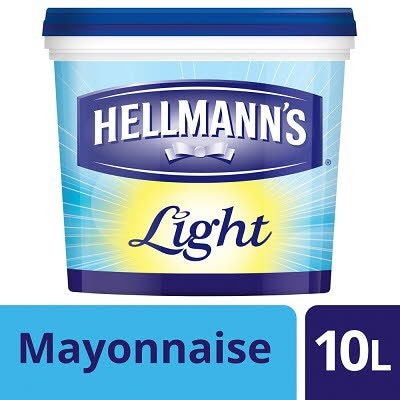 Hellmann's Light Mayonnaise 10L has all the taste yet less than half the fat and calories of Real Mayonnaise, helping you meet the nutritional demands of your customers. Contains a natural source of Omega 3.
Find out more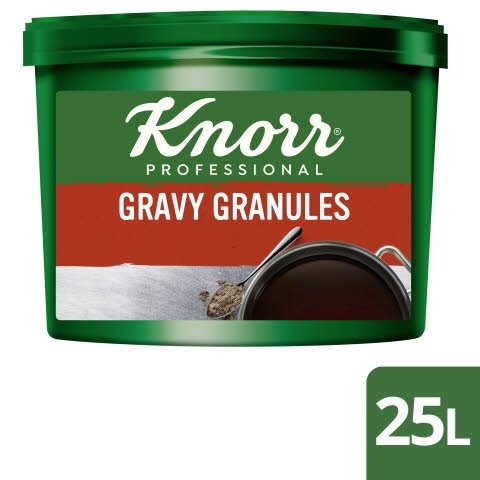 Knorr Gravy Granules make a great tasting meaty flavoured gravy to compliment your most popular dishes. It is gluten free, suitable for vegetarians and vegans and meets 2024 PHE Salt Targets. It is best suited with beef, all meats or for roast dinners.
Find out more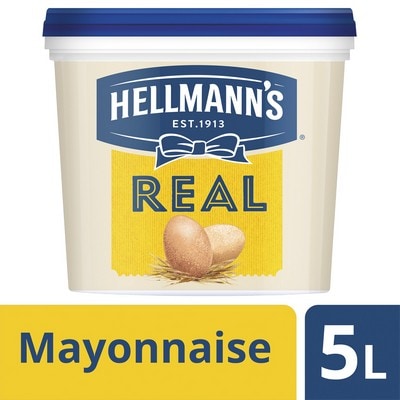 Hellmann's Real Mayonnaise 5L is thick and creamy. The unmistakeable taste of Hellmann's Real Mayonnaise makes it the perfect complement to all types of food. Great as an ingredient, filling, topping or accompaniment to meals and salads.
Find out more