Rising costs across all areas of your business likely mean that you're feeling the pinch right now. We know that as a chef, you'll want to protect your costs and mitigate against these pressures no matter what.
With a little resourcefulness and the backing of your sales or POS data, it is possible to engineer a menu that will maximise profit for your business - a small but potentially powerful exercise in the current climate. In an exclusive partnership, we've teamed up with the experts at Yumpingo to bring you a free step-by-step guide and ready-made Excel template. This easy-to-use guide will give you the tools you need to build a more profitable menu, allowing you to focus on doing what you do best - serving great food!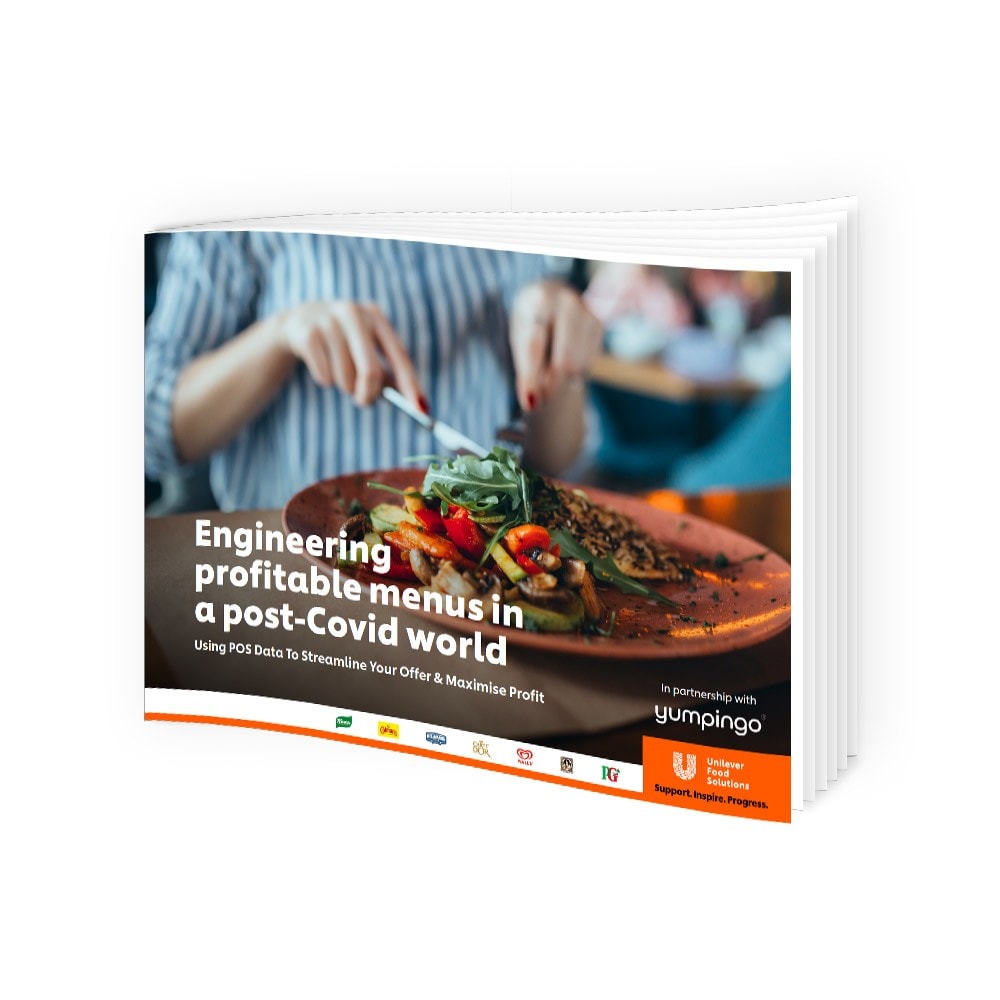 Download the guide
Our free step-by-step guide to menu engineering covers where to start, measuring and adjusting dish complexity, menu price elasticity and the perception of value.
View Now
We've also done the hard work for you and created an Excel template.
So, all you have to do is populate it with your own data and the template will do the rest!