Research has found the 38% of consumers are trying to add more plant-based proteins into their diets; and over 50% of consumers would like to see more plant-based meat and dairy alternatives when dining out1. Plant-based protein categories such as nuts, seeds, and sprouted grains have experienced significant growth in recent years too2.
Discover the plant-based proteins that will tick all the protein boxes for your guest and explore chef's tips for incorporating them into your menus.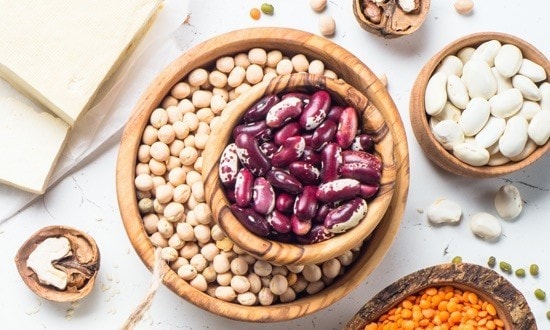 Go beyond typical fare to take advantage of everything beans have to offer. When considering the use of beans on the menu, Middle Eastern and Mediterranean cuisine soared in menu incidence, up 28% and 56% respectively. Hummus, made with chickpeas, has increased menu incidence by 11% over the course of two years.³ 

"Chickpea water" - or any water from tinned beans. Use this to create an "egg white" lift for souffles and meringues

These need soaking before cooking, or simply use tinned versions in burgers, stews or salads to give a meaty, savoury note to your dishes.

There are many different types of lentils: green, black, brown, red and yellow. They all have a different flavour and cook at different times, so picking the right lentil for the right dishes is crucial!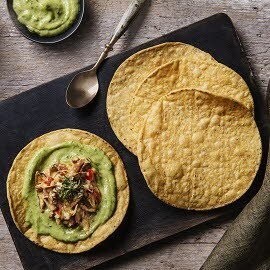 Mushroom Ceviche and Avocado Tostada
Authentic Peruvian flavors and textures come alive in this dish of wild mushroom ceviche. Topped on a crispy tostada with avocado mousse.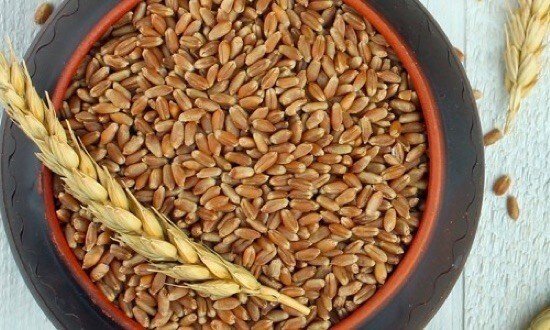 Known for being a source of fibre, these ancient grains usually contain more protein than modern grains. Some ancient grains are also inherently gluten free to help support coeliac menu options.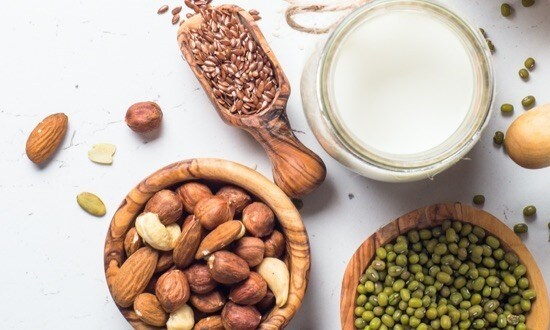 Many consumers already add seeds and nuts to home-cooked meals to increase protein consumption. And a little goes a long way. For example, 2 tablespoons of pumpkin seeds = 30g protein. Boost the protein content of your dishes with these trending seeds and nuts.

For a filling, unique dish, try barbecued sweet potato and hemp seed salad with kale.
Create a delicious dessert guests have likely never had before by adding Earl Grey, rosewater and chia seeds to Greek yogurt.

Already on consumers' radar, showcase new toppings for flax seed crackers by pairing them with pumpkin-maple-mascarpone dip.

Also known as pepitas, pumpkin seeds are packed with nutrients and can be roasted for a crunchy topping or ground into a pesto or spread.
¹ Mintel, Healthy Dining Trends, 2019
² Mintel, Plant Based Proteins, Q4 2017
³ Mintel Menu Insights, Q2 2017
⁴ Q1 2015 to Q1 2018, Mintel Menu Mentions
"The content of this article is intended for inspiration purposes only. It is not intended as clinical, medical or nutritional advice."