Piri Piri spiced beef lasagne - Chef Hack
Chef Hack - Adding a hint of heat to the classic Italian dish.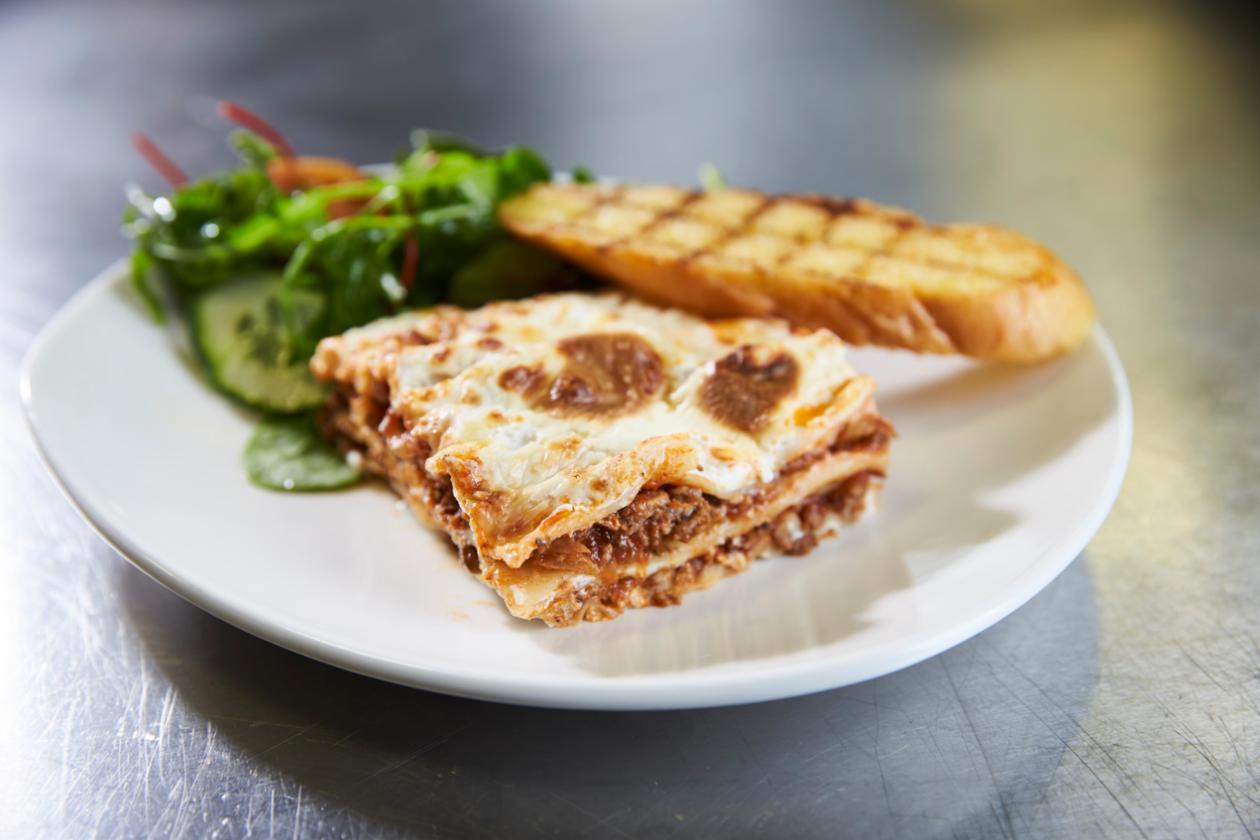 Ingredients
For the Piri Piri beef base:
Button mushroomssliced

200 g
To build the lasagne:
Cheddar cheesegrated

30 g
Preparation
For the Piri Piri beef base:

In a suitable pan dry fry the mince, onions and mushrooms until lightly golden.
Then add the KNORRPiri Piri Paste.
Add the KNORRTomato and Basil Concentrated Sauce and water, mix well bringing the sauce back to a gentle simmer.

To build the lasagne:

Place half the mixture into the bottom of a baking dish and cover with half of the Lasagne Sheets.
Pour half the KNORR Garde D'orBéchamel Sauce over the lasagne sheets, spreading evenly, then top with the remaining ingredients in the same order.
Then top with grated cheese.

Bake and serve:

Place in the pre-heated oven at 180c and bake for 20 minutes or until the lasagne is thoroughly cooked.
Cut into equal sized portions and serve with a salad and slice of garlic bread.