#FairKitchens has launched their new leadership training programme, Leading A Fair Kitchen, aiming to improve working environments and address staff retention issues. At Unilever Food Solutions, we are proud to present this free online training programme alongside The Culinary Institute of America (CIA).
Leading A Fair Kitchen has been developed to inspire and equip chefs to become more effective leaders - helping them to create the kind of culture that people on the outside want to be part of and people on the inside don't want to leave!
With more than 30 chefs and experts from across the globe collaborating on the development of the programme, participants can expect to receive a wealth of practical and insightful support.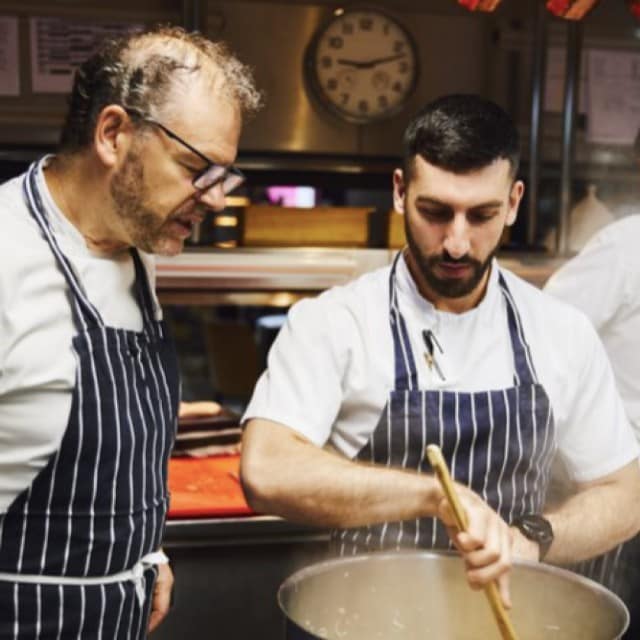 What is it?
Online educational series about leadership
6 x 30-35 minute video modules
Available for free globally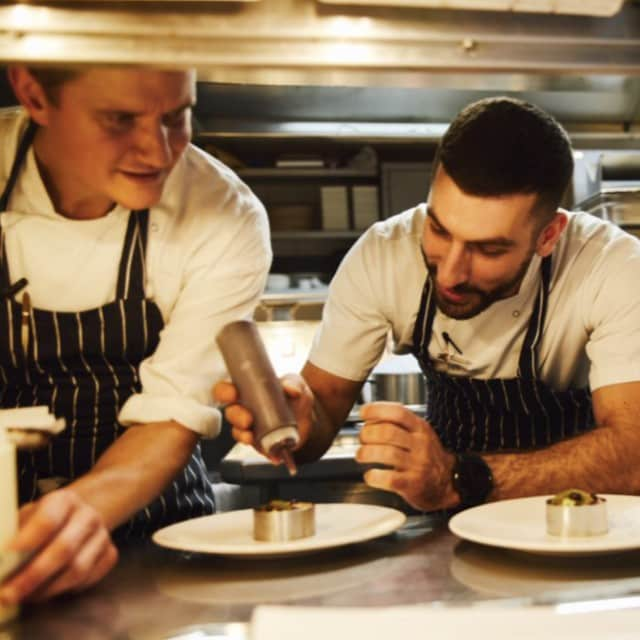 Who is it for?
Any current Chef, Kitchen Leader or Hospitality Operator with any level of leadership responsibility
Any team member interested in leadership
Any jobseeker looking to make their skills stand out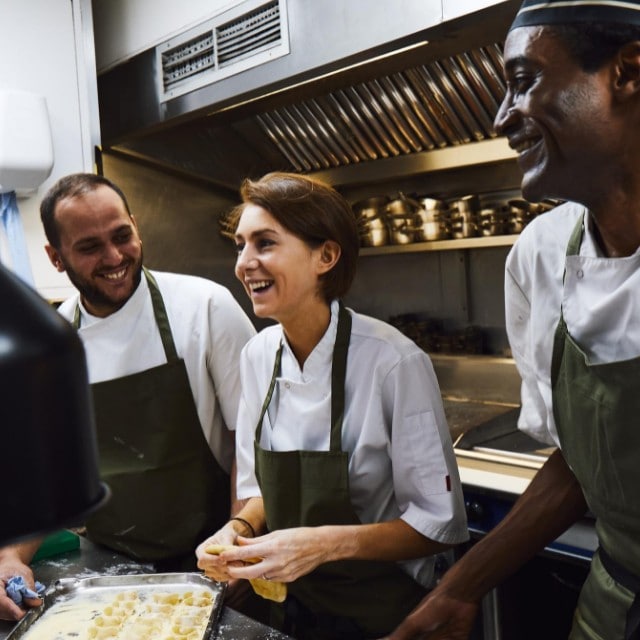 What is the benefit?
Participants may earn a Certificate of Completion from the Culinary Institute of America
Free and quality leadership training backed by the industry, with contributions from Hospitality Action, Westminster Kingsway College and endorsement from The Craft Guild of Chefs