Yorkshire Parkin
Try this Yorkshire Parkin and offer this traditional gingerbread cake made with oatmeal, black treacle and Stork as a tasty dessert to your guests.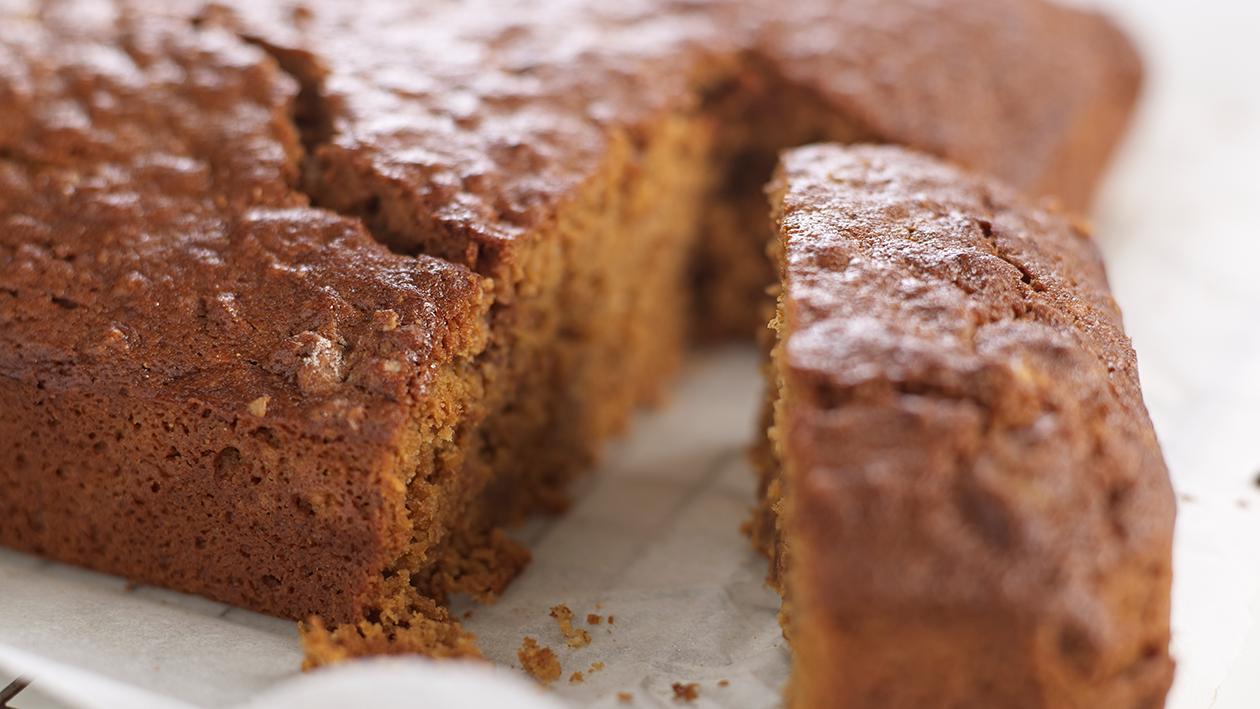 Ingredients
Method:
Light brown soft sugar

85 g
Preparation
Advance Preparation:

Heat oven to 160°C. Grease a deep 22cm/9in square cake tin and line with baking parchment.

Method:

Whisk the egg and milk together.
Gently melt the syrup, treacle, sugar and Stork together in a large pan until the sugar has dissolved. Remove from the heat.
Mix together the oatmeal, flour and ginger and stir into the syrup mixture, followed by the egg and milk until a smooth batter is formed.
Pour the mixture into the tin and bake for 50 min. - 1 hr until the cake feels firm and a little crusty on top.
Cool in the tin then cut into 12 squares and serve.