We are proud to be part of Unilever, one of the world's leading suppliers of fast moving consumer goods, with sales in 180 different countries.

Providing high quality professional food ingredients
As the dedicated foodservice business of Unilever, we lead the industry in providing innovative and high quality professional food ingredients and value adding services. 

Unilever Food Solutions UK & Ireland is a fast-growing market and an important part of our global organisation. Based in Leatherhead, Dublin and regionally in the UK & Ireland we serve a huge variety of customers, from schools to contract caterers, to restaurants and Pubs. With all of our customers we offer fully tailored solutions as well as leading the way in product development and training. 

We outgrow our competition thanks to strong brands such as KNORR, PG tips and HELLMANN'S, and talented entrepreneurial people working closely with chefs and distributive partners on a daily basis. 
Working at Unilever Food Solutions
Unilever Food Solutions is an inspiring global company made up of talented professionals who are always willing to go the extra mile to deliver results for customers. In this positive and open culture we find inspiration every day, empowering our people to make a 'bigger difference' at every level in the organisation.
Take a look at our video to see what a typical day looks like for field sales.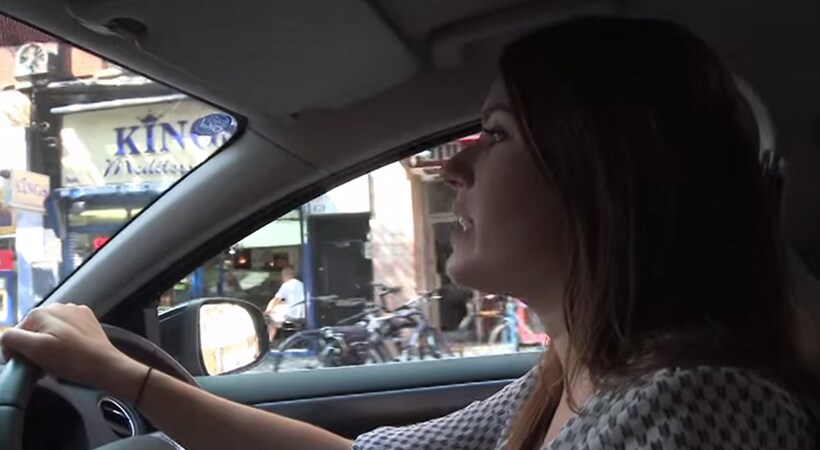 Why work for us?
As a part of the Unilever Food Solutions team, at any level:
You'll be able to share our genuine passion for food - It's what makes our employees unique and helps us to stay ahead of the competition.
You'll be part of a winning team with an entrepreneurial mindset Unilever Food Solutions is a constantly growing and ambitious business. We develop the best professionals in the industry, we empower our employees to take decisions based on good judgment.
You'll be given responsibilities early on in your career and with frequent interaction with senior leaders and customers, you will be provided with a wealth of early learning experiences and a sense of being able to make a big personal impact.
A Great Career, Made By You – Unilever is a leading company for development of it's people, offering world class training, support for studying, encouragement of career development plans and family friendly and agile policies to support your home and work life. A career with Unilever is a career you can own and shape to your ambition and needs.

Meet our team
Unilever Food Solutions UK & Ireland offers many roles in Sales, Marketing, Supply Chain, Finance and more! All of our roles are designed to give you responsibility from day one and will be supported by a culture that encourages personal development and growth. Read our team's bios for more information about their role and what they love about Unilever Food Solutions.