Unilever is one of the most popular UK employers on LinkedIn for a reason. Regardless of experience or role, Unilever Food Solutions encourages ownership of your career and offers a wealth of opportunities to expand your knowledge and network. We will give you an in depth induction, including time in our kitchens and will invest in your individual career aspirations and development needs through our numerous training opportunities.
A career with us is a career you shape and promises to be tailored and fulfilling, much like the solutions we offer to our customers. 
Our working culture embraces diversity and acknowledges that work is an activity and not a place, as well as encourages all employees to balance the entirety of their life commitments.  As such we offer generous family-friendly policies (including parental, elderly care and enhanced maternity/paternity leave) and agile working is the norm, facilitated by up-to-date technology.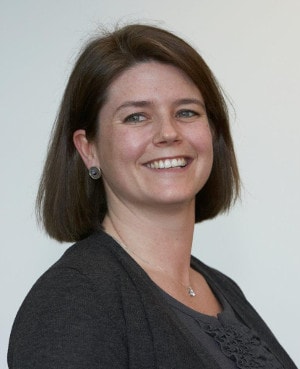 Hazel Detsiny, MD Unilever Food Solutions UK
"Unilever Food Solutions is a smaller business – and it feels like that – we get to run our own small business, under the protection of the Unilever mother business!  We tend to work in much smaller teams, so people of every level get to experience real accountability and responsibility earlier in their careers. We are very agile, we work faster than other areas of our business and if we see an opportunity, there are very few layers (if any) that we have to go through to get approval, so we can act in a really entrepreneurial way.  Whilst we are small, we are not backwards, we are already very digital in terms of marketing and ecommerce and are trading both Direct to Chef as well as through our trade partners already".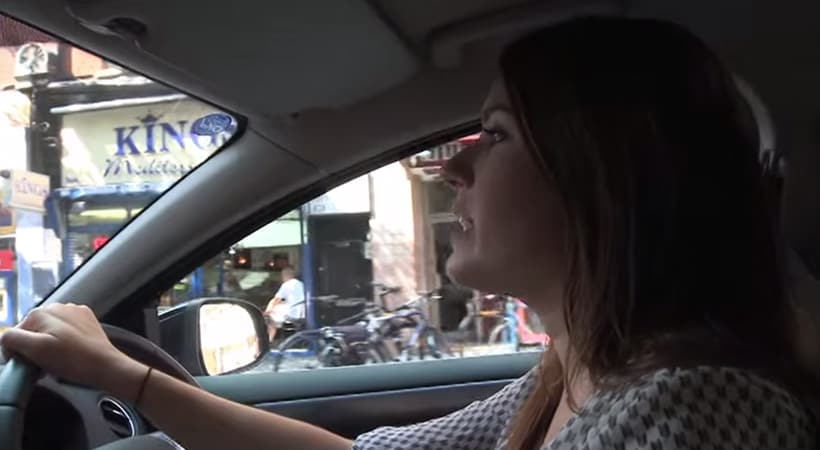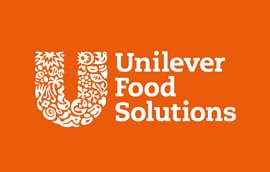 UFS Careers Overview
Print off our UFS one page overview to find out more about our roles.
Download the PDF
Want to join our team?
Are you passionate about food and passionate about building relationships with customers and offering them solutions based on their needs?  
Do you want to work with iconic brands?
Are you ambitious and willing to learn?
Do you have bags of energy and a desire to succeed?
Do you want to be part of a successful team?
the answer to all these questions is YES, then this is a fantastic opportunity for you!