Read More
Leek, spinach, pea and mint soup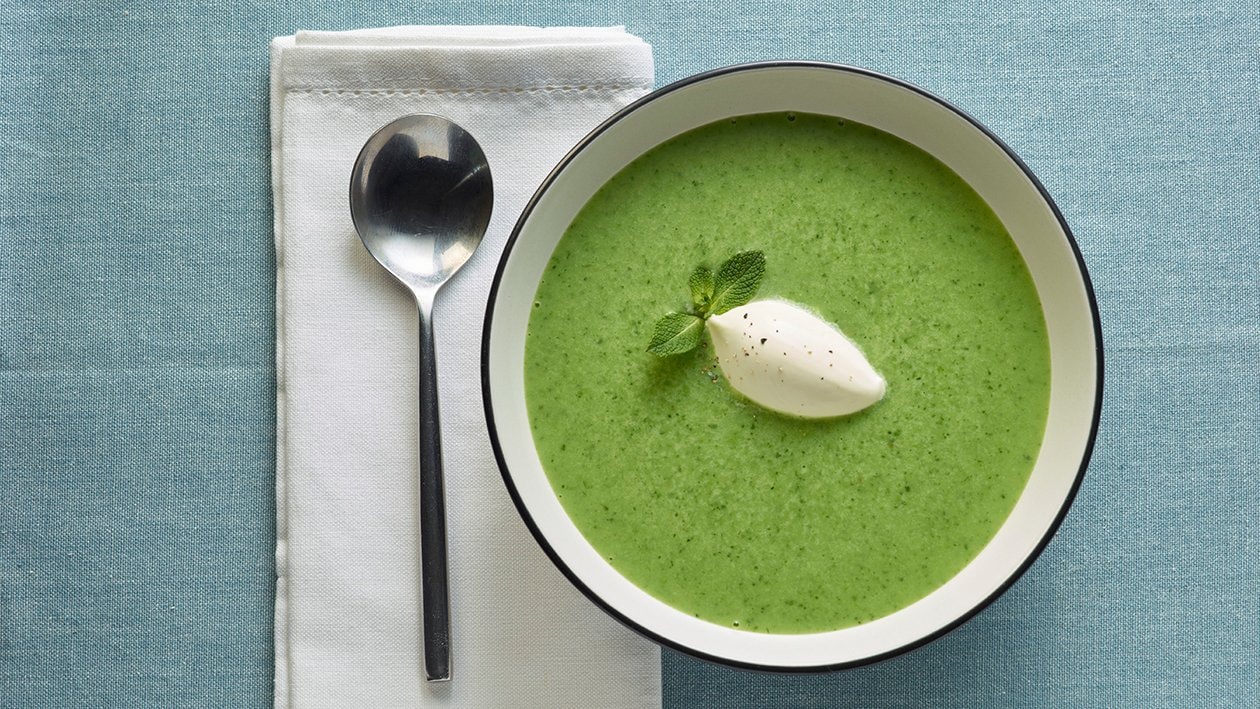 Method:

Place the water in a pan and bring to the boil.

Whisk in the KNORR Classic Leek soup mix and simmer for 3 minutes.

Add in the peas and cook for 3 minutes.
Stir in the mint, baby spinach and milk powder and allow the leaves to wilt.
Blend until smooth and serve.